Montoro confirms that he is ready to face Naples
"I'm very well, with a lot of desire and enthusiasm," says the midfielder. Germán also has options to be a starter and Soldado will be a doubt until the last minute. Luis Suárez and Milla, discarded.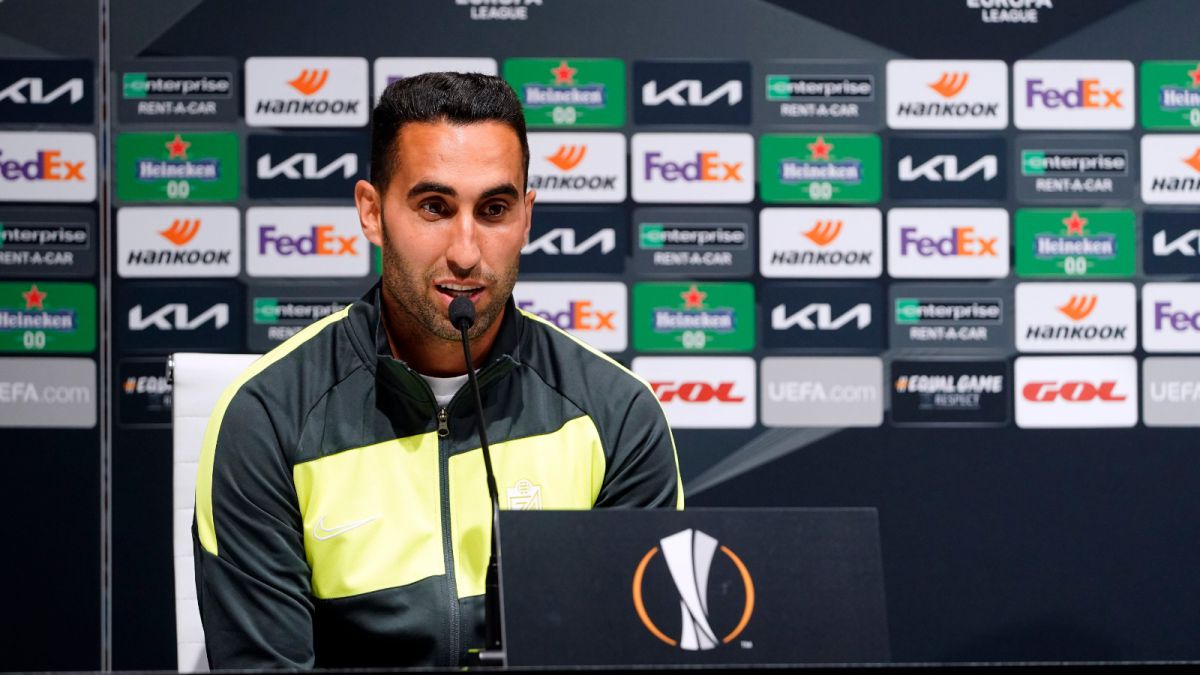 Ángel Montoro has appeared with Diego Martínez in the preview of the match against Napoli. The midfielder has been in cotton for several days due to muscle discomfort from which he has already recovered. Therefore, except for a last minute surprise, he will be in the Nasrid eleven against the Italians. "I feel very well, eager to play, to compete, with great enthusiasm. We are facing a historic match and I think that we are all going to be with the utmost desire to play and show that we are a great team ", acknowledged the footballer himself.
This tie has been marked by fire for many weeks on the Granada calendar. Montoro is very clear that they will go "to the limit. We are going to leave our lives in each play and we will try not to disappoint anyone. We know where we come from, what we are achieving and we face it with great enthusiasm and ambition. We want to win. We know the difficulty of the game and the rival, but this team always goes out to win. "
As for Napoli, the Nasrid brain highlights the group above the collective: "I fear the whole team. They have a lot of very unbalancing players. On a personal level, I may follow Fabián more. He handles games well, he has a lot of quality, but I would not highlight just one, but the whole. They have a great team. "
The fans will not be able to crowd Los Cármenes and enjoy a match that will be part of Granada's history. Even so, Montoro assures that they will feel his encouragement: "Let them encourage us from their homes. We know that they will be with us at all times. Trust, we are going with all the illusion, with a lot of ambition. We are going to leave every last drop of sweat so that they can enjoy themselves from their homes and make them happy. "
Photos from as.com