At 35, the Croatian is one of the footballers most used by Zidane. Total 2,074 minutes between all competitions. Renewal continues to be earned.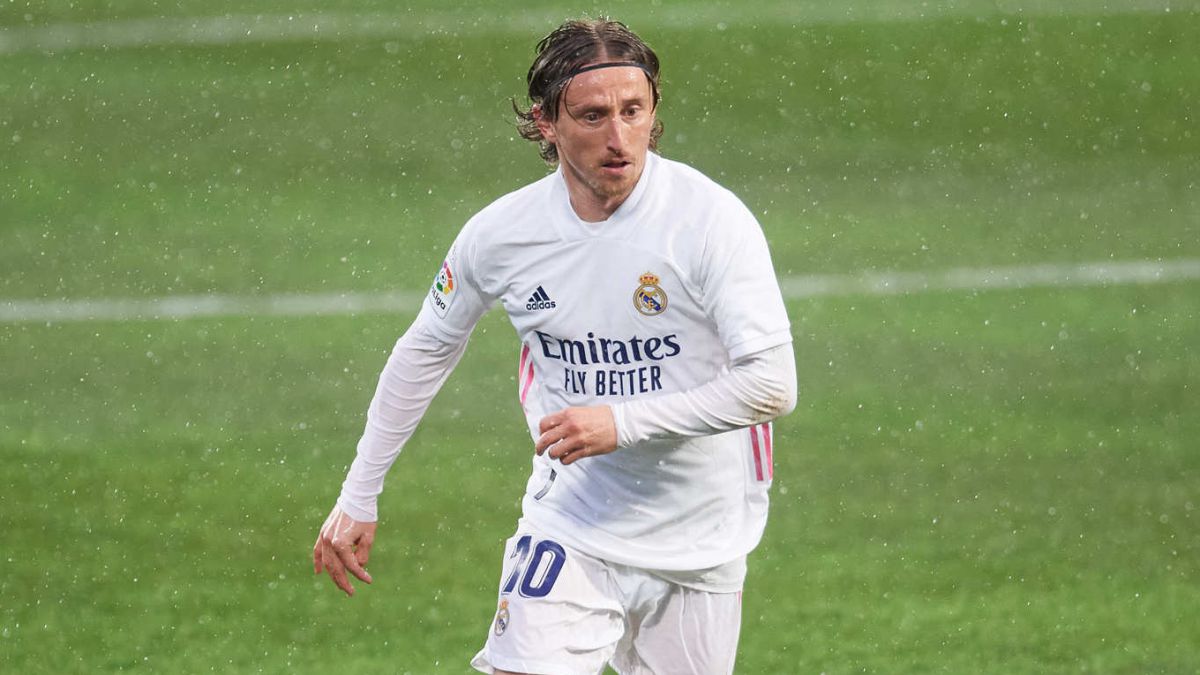 Against Getafe, Modric returned to complete the 90 minutes. Croatian is fireproof. At 35, he is one of the players most used by Zinedine Zidane. This season adds 2,074 minutes between all competitions, spread over a total of 28 games. He is the fourth outfield player who has been on the pitch the longest, only behind Varane (2,475), Benzema (2,297) and Casemiro (2,166) .
In the league, only one match has been lost so far this year (against Granada due to an overload). He has played all the others (21), being a starter in 19. In total, he accumulates 1,636 minutes in the local competition (83% of the total). With yesterday's, he has already completed the 90 'ten times, and the third in a row (he already did it against Levante and Huesca). He is also one of the team leaders in completed passes (2nd with 1,131) and dribbling (1st with 39) .
No warranty replacement
This number of minutes is due to several factors. Although Zidane's idea at the beginning of the season was to dose the Croatian, as he demonstrated in the first League and Champions matches, the lack of spare parts in his position has forced him to use it much more than expected.First of all, you have to count on the little participation of Odegaard and his subsequent departure to Arsenal. The Norwegian should be the main alternative, but he did not have enough minutes and neither did his performance allow him to enter the rotation. To this can be added the low performance of Isco, who has gone from being one of the coach's proteges to asking for a departure in the absence of minutes. His level is very far from what was shown in previous seasons. Finally, Fede Valverde's injuries, which have already made him miss ten games.
Modric's great form moment comes after his renovation has been completed. Although it is not yet official, the club and the player have agreed to extend the contract for another year, until June 2022, so he would end his stage with 36 (if he does not renew one more). After nine seasons at Madrid, Modric has become a legend. In addition to four Champions League, two Leagues and a King's Cup, the Croatian has won a Ballon d'Or (2018) with the white shirt.
Photos from as.com