The reasons for the MotoGP champion to keep his number on the fairing: "36 is one more number to wear and 1 one more number to show off."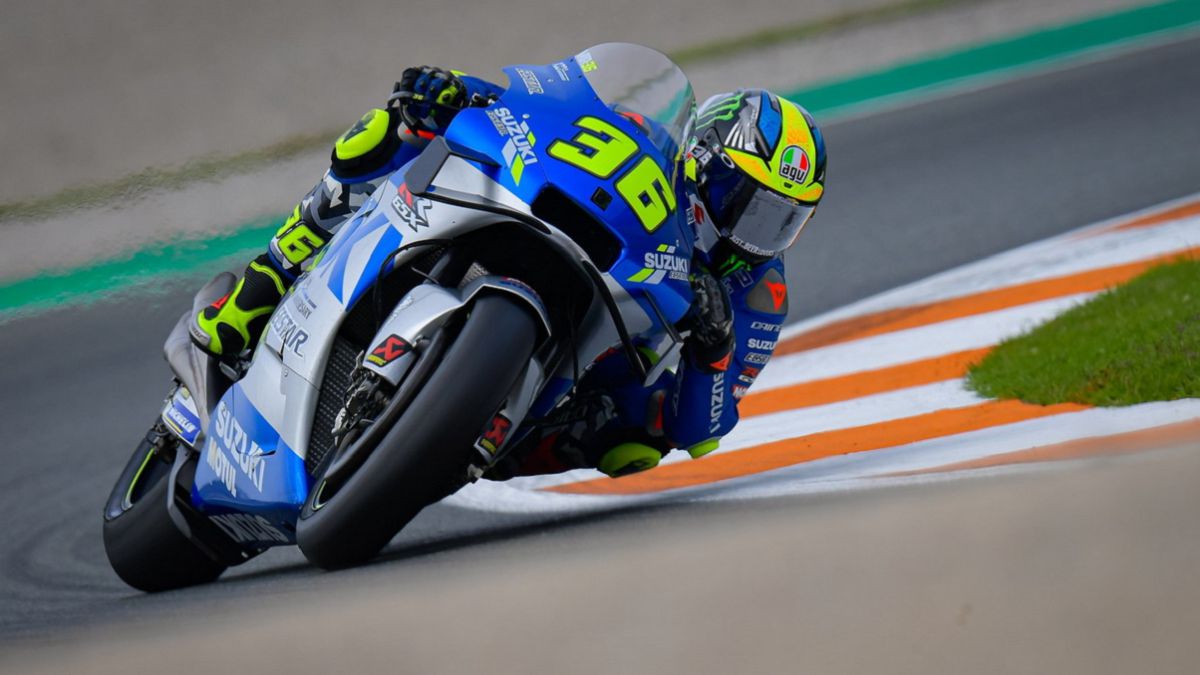 It took time for Joan Mir to decide between his classic number 36 and the champion number 1. Only he had the right to choose between something like this, thanks to the MotoGP title he won last year and Suzuki's has finally opted for continuity with the 36, the number that accompanied him on the way to his two titles, the Moto3 title in 2017 and the of the 2020 queen class.
"The decision has been made. One day I got up and it was clear to me. The number I will wear is 36. It would have been nice to wear 1, but 36 is the number I have worked with and I have come this far. which has led me to win two world championships and my work is not done yet. I am going to continue working harder than ever to win more titles and have more opportunities to decide which number to race with. For now I have had a chance to do it and I choose again for 36, which does not mean that if I have another chance to decide I will go for 36 ", the champion has assured in a home video through his social networks.
And watch out for the main reason he gives, because it is a statement of intent: "36 is one more number to work on and 1 more to show off. I think I have to keep working to keep winning titles like this. Thank you all for your support. It was not an easy decision, but I am confident that I will have more opportunities in the future to decide something like this. Thank you for your support and this season at the top with 36 ".
The Mallorcan thus continues the tradition of pilots like Márquez and Rossi, who always chose to keep 93 and 46 instead of resorting to the 1 as champion.
Photos from as.com