Milosavjevic stops being a Unicaja player
Dragan Milosavljevic has been released from Unicaja. The Serbian player has been out for 18 months due to an injury and is still in the process of rehabilitation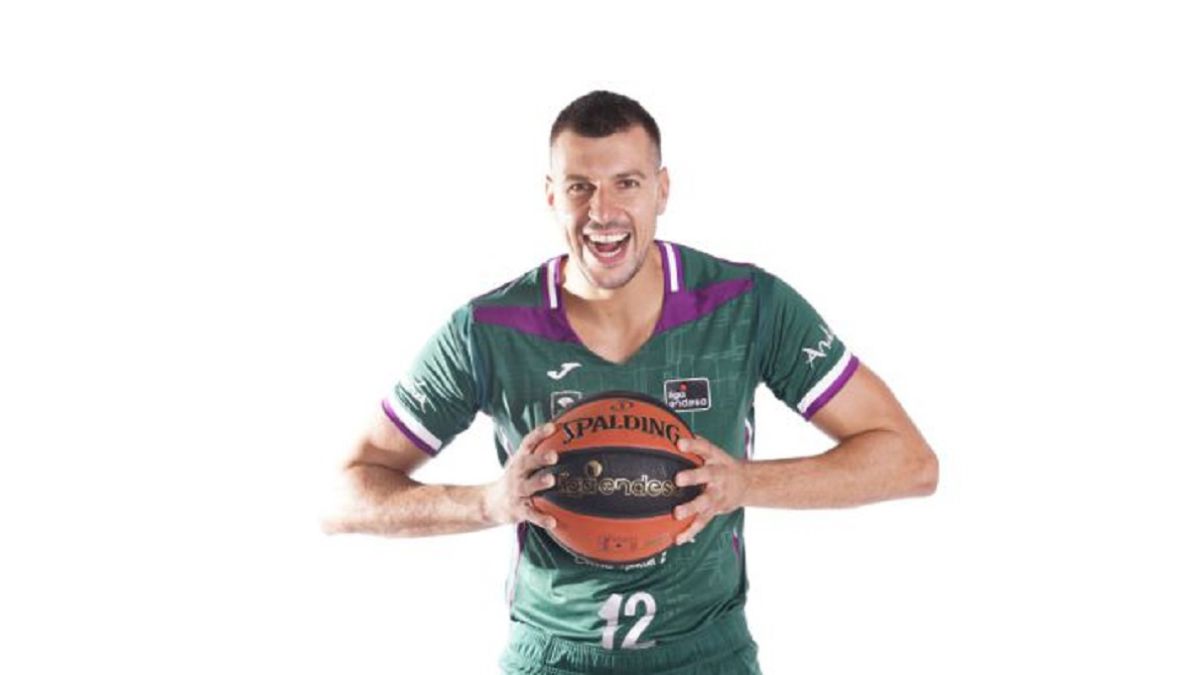 Dragan Milosavljevic is no longer a Unicaja player. The Serbian forward reached an agreement with the Malaga club to end his contract The Serbian forward was injured 18 months ago in a friendly match with his national team, Serbia. He has worked all this time on his recovery and now the termination of the employment relationship has been decided.
Milosavljevic arrived in Malaga in the summer of 2017 from Alba Berlin. The Carpena club noticed him after a European competition match where this player scored 21 points and it was a nightmare for the greens. He played two seasons at a good level that earned him renewal at the end of the 2018-2019 season. His best game with Unicaja was right in the first game of the Endesa League play-off that year against Valencia Basket, where he scored 28 points and added a PIR of 29.
After renovating, he suffered a serious injury, a torn anterior cruciate ligament, which already heralded a long recovery. With the stoppage of all activity due to confinement due to the pandemic and some complications in the injured knee, the recovery period was lengthening, and after 18 months of absence, this termination of the contractual relationship has now been decided. Milosavjlevic has had all the bad luck in the world in this time having undergone surgery twice. His contract ended in June of this year.
On the other hand, after the departure of Ferrari, Unicaja does not consider signing another point guard because he will be able to count on Gal Mekek shortly.
Photos from as.com