Mick Schumacher's confidence in his debut
"And if there are a couple of crazy races like last year, maybe there will also be a podium," he says to the German before his debut year at Haas.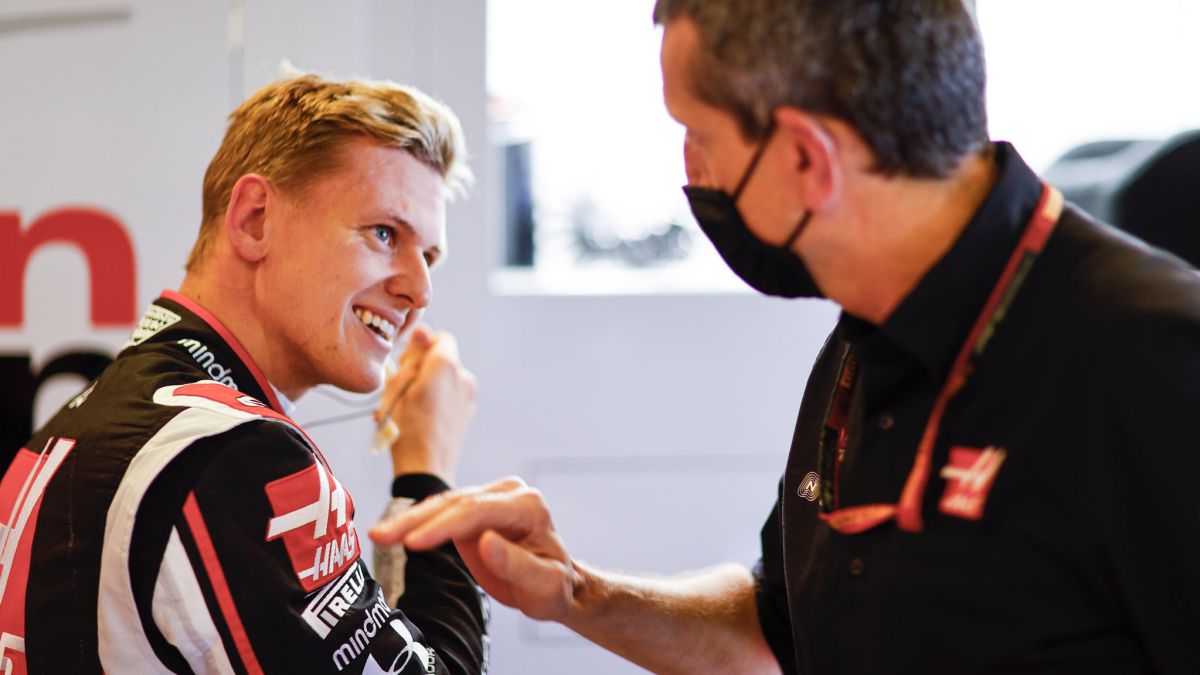 Young German driver Mick Schumacher has said he expects "a lot" from himself in his first year in Formula 1, where he will soon make his debut in the ranks of the Haas team. "Although this is a year of transition for us, if the option is given and there is a bit of luck we will do everything to take advantage of that luck and bring good results home," said the 21-year-old young driver in statements to the German magazine. Auto, Motor und Sport'.
The son of world champion Michael Schumacher will race this year for Haas. The Ferrari-backed team was second to last in the constructors' standings last year, with its two drivers taking 19th and 20th places in the final championship standings. Schumacher explained that he will have to wait for the first two races to be able to provide an informed answer about what can be expected of him this year.
"Of course I expect a lot from myself. I want to join the team very quickly so that I can feel very good and they can also feel good with me. If we succeed, the results will also come," he said. The German added that the team is clear about the potential of the car. "And if there are a couple of crazy races like last year, maybe a podium will also come. Of course it's a dream, but we must be able to dream," he concluded.

Photos from as.com