Mercedes supports Red Bull
Toto Wolff, the team boss, advocates freezing the engines so that the rival team can continue with Honda in 2022.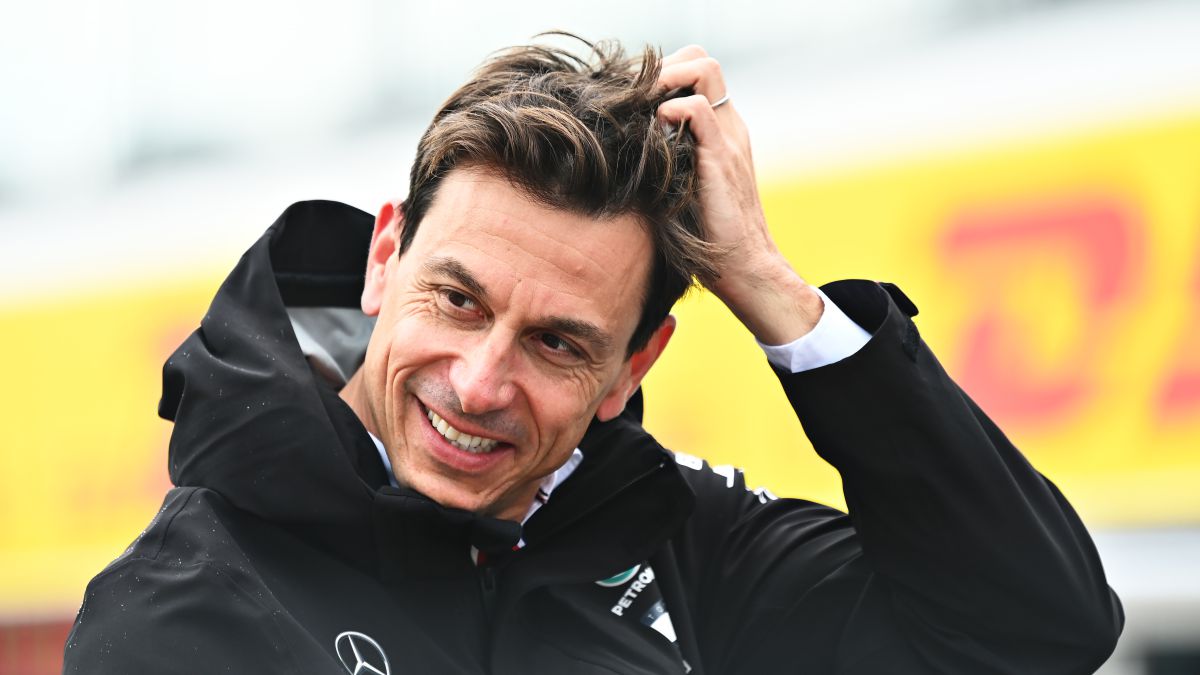 Red Bull's warnings are being heeded. Helmut Marko recently made it clear that his only alternative to continue in Formula 1 from 2022 (including his second Alpha Tauri team) was to maintain an engine supplier collaboration with Honda. And for this it is necessary that the rest of the brands that power the single-seaters (Mercedes, Ferrari and Renault) agree with the technological freeze from next year.
The competition advisor for the energy drink company that supports these projects stated that under other conditions they should abandon the grand prizes. A decision was scheduled to be made on this last week and it was not. A new meeting between the parties is scheduled for next February 11 and the concern has spread beyond the Red Bull environment.
It was Toto Wolff, shareholder, CEO and general manager of the Mercedes F1 team, who made his position clear in statements to the German television channel RTL: "If the engine freeze is necessary for Red Bull to continue, we will we will support ". A blunt message to the other two manufacturers that they should block the change envisaged for the regulation from 2022, which for the moment have not commented on the matter.
Wolff has arguments to offer this help to the team that is, today, Mercedes' main rival: "We must all try to keep the teams in Formula 1. Red Bull's project is very ambitious, but I think they can Get it out. That's why we are basically in favor of freezing. "
The Austrian, therefore, seems to take very seriously the threats of his compatriot, who pointed in the direction of leaving the World Cup if he could not develop his plans together with the Japanese. A circumstance that, without a doubt, would be a serious setback for the premier category of motorsport, especially at a time when the arrivals of other brands or teams seem very complex due to the effects of the pandemic on the investments of large companies. And filling two vacancies on the grid would be a challenge for its promoters ... 444 444

Photos from as.com