The budget ceiling can condition the hegemony of those of Brackley and they will try to avoid it by creating "a fast car from the beginning".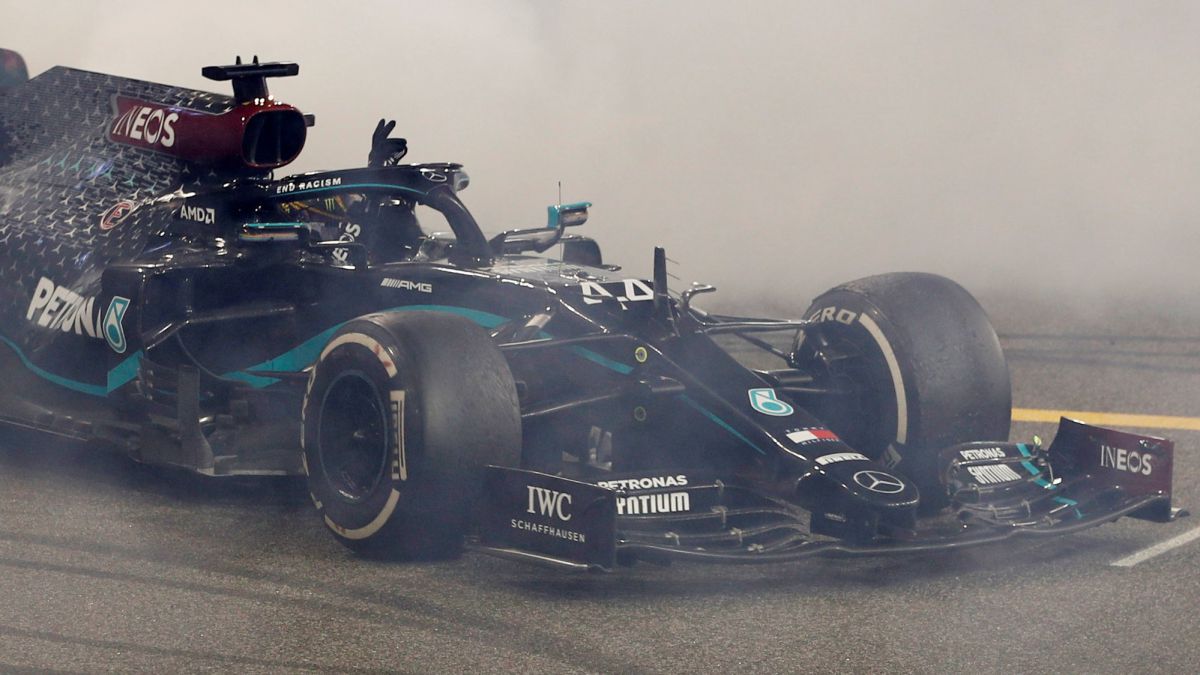 How long can Mercedes' hegemony last? It is a question for which there are no certainties, nor evidence. Those of Brackley continue to be the best of a hybrid era in which this 2021 could suffer certain alterations. A priori, the advantage of a W12 that will be presented in society on March 3, should be loose to the point that the fight between the rest of the cars on the grid is limited to knowing who created the second best car of the season , but the German team has encountered an enemy that until now had not entered the scene.
The budget ceiling reaches the World Cup after its approval in October 2019 and with a maximum amount of investment that just exceeds 120 million euros per team, after having been reduced due to the pandemic (initially 145 million were approved), the Arrows of Silver will also have to deal with a limit that considerably reduces previous investments. How? Launching "a fast car from the start," says James Allison, Mercedes technical chief, in an interview on the team's official YouTube channel. Aerodynamic changes
"This is probably the biggest weapon we have to deal with these new regulations," says the British man, facing a season where aerodynamic changes will also have to be established. The flat bottom and the arrangement of the rear brakes are the most notable variations, it was already seen in the MCL35M that McLaren presented, and Allison acknowledges that in recent weeks they have focused on knowing "what is the effect of these changes on the main flow fields around the car, to recover the performance that was lost when those regulations were first adopted. "
Nor should they neglect the variables of what may happen throughout a season that they will complete "with the uncertainties of the accidents or the reliability of the components", in order to count on the expenses derived from mishaps that, trusting their pilots And the philosophy of creating a competitive car from scratch shouldn't be a problem. If it were, "discover how to make components last longer, manufacture them more economically or maintain the kind of performance of the past", are some of the solutions proposed by the Mercedes technician.
Photos from as.com