Medvedev and Rublev pass: there will be a Russian derby in the quarterfinals
Medvedev beat McDonald in three sets (6-4, 6-2 and 6-3) and Rublev beat Ruud 6-2, 7-6 (3) when the Norwegian resigned. First time there are three Russians in the top eight.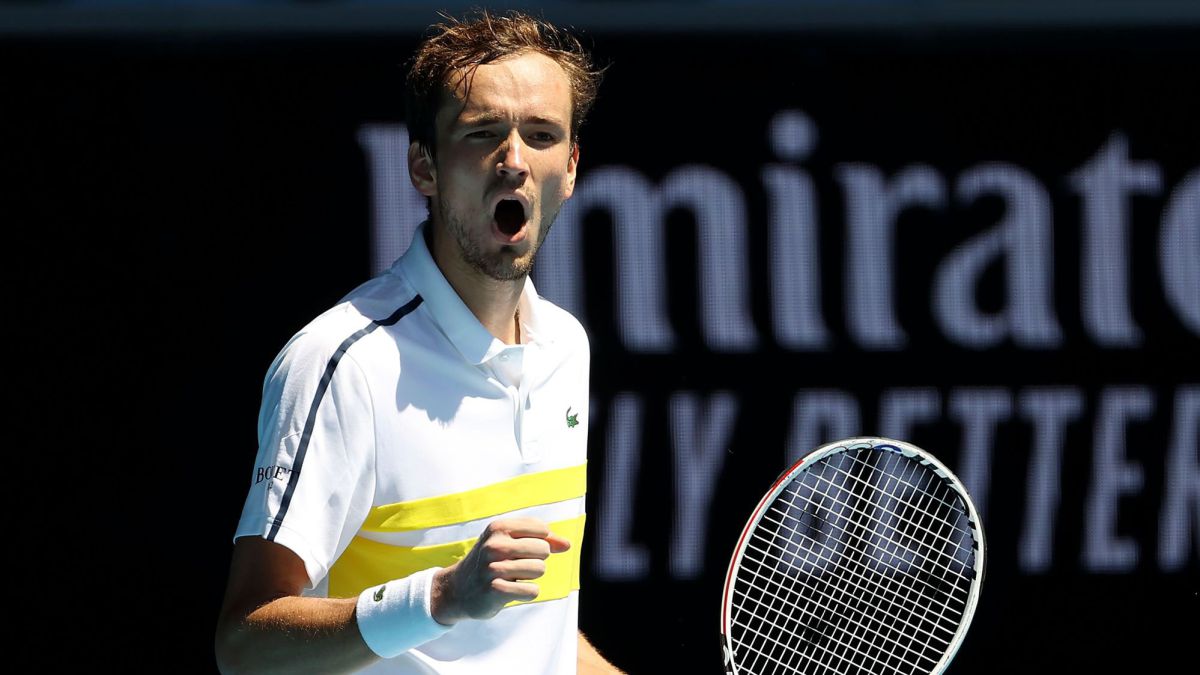 The booming Russian tennis reached its greatest success in the Open Era (since 1968) this Monday at the Australian Open with the qualification for the quarterfinals of Daniil Medvedev and Andrey Rublev, leaders of the champion team a few days ago of the ATP Cup, who will face each other on Wednesday and join compatriot Alsan Karatsev in the top eight of the tournament. It is the first time in the Open Era (since 1968) that three players from this country reach the fifth round of a Grand Slam.
Daniil Medvedev recovered his usual ease and speed to get rid of the American Mackenzie McDonald in three sets and only 1h: 29. The Muscovite, who has 18 consecutive victories, won 6-4, 6-2 and 6-3 with only one break against, 29 winners and just 15 unforced errors. Rublev, for his part, had to work harder to carry out the first two sets against Casper Ruud (6-2 and 7-6 (3)), before the Norwegian decided to abandon the match due to physical problems for which It was attended. Rublev solved a compromising situation in the second set when Ruud took a break lead to 5-3.
The duel between Medvedev and Rublev that could be seen already at the last US Open, also in the quarterfinals, will therefore be repeated. That match was won by the first in three disputed rounds (7-6 (6), 6-3 and 7-6 (5). Daniil dominates the private balance 3-0.
Calendar and Results.
Photos from as.com