McLaren does not hide the 'B-face' of switching to the Mercedes engine
It can bring "problems" in the short term with so few tests and a chassis frozen by regulation. Key: "It's a very tight architecture that scores points."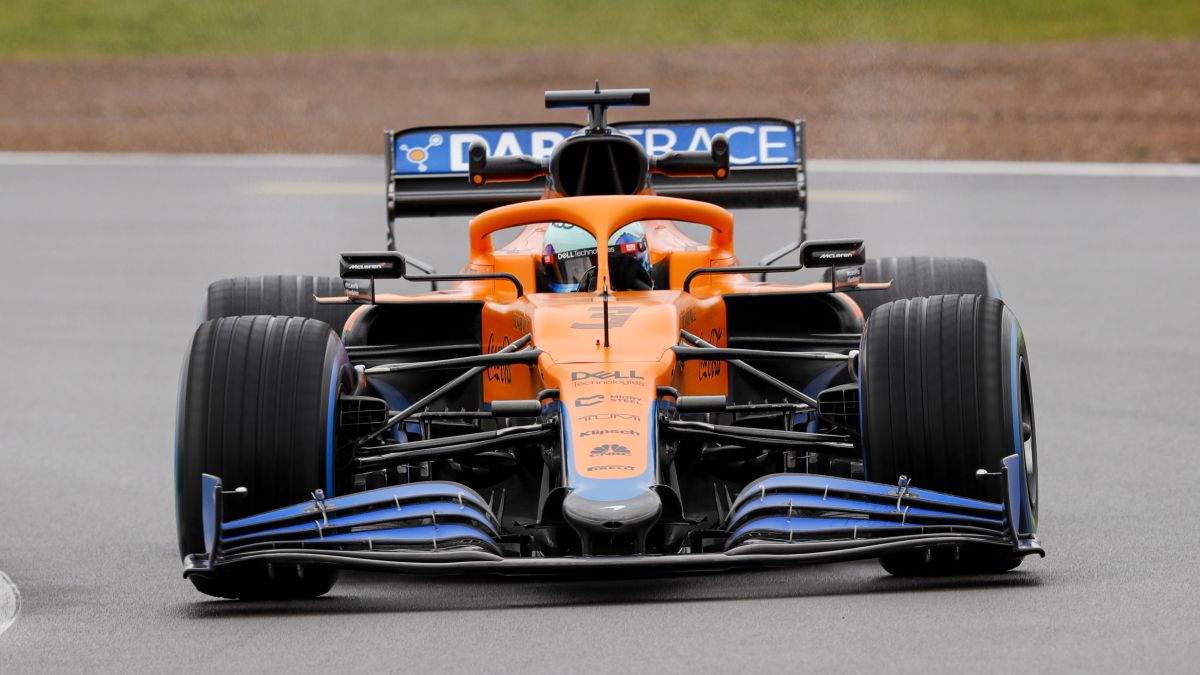 When McLaren and Honda couldn't even see each other but had to race together, then-boss Éric Boullier once missed that "with a Mercedes engine we would be winning races". Then they learned that no, that its chassis was defective, in fact in 2018 its engineers had a hard time adapting Renault's power unit in record time. Now, in 2021, they will finally know what they are capable of with the Mercedes engine.
Last year, with Sainz and Norris, they were third in the constructors' championship, although far behind Mercedes and Red Bull and with fewer podiums than Racing Point, Renault or even Ferrari. The McLaren survived because it was regular, even when the aerodynamic improvements did not accompany. The work during the winter has focused on adapting the new engine by making the essential alterations to the chassis, which must be identical to that of 2020.
Seidl: "There are no shortcuts"
Although change promises, it may feel bad at first. Andreas Seidl, McLaren F1 main team, underlines: "We are aware of the challenge with limited and long delayed tests. There may be problems in the tests, but we have experience when it comes to changing power units recently and Mercedes as well. The process did not work out. you can shorten, there are no shortcuts ".
For James Key, technical director of the Woking team, "the team is familiar with Mercedes and it also happens the other way around." He remembers when, between 1995 and 2014, McLaren was the official team of the German manufacturer. They won two titles together with Mika Hakkinen and 78 victories in 351 races, more than with any other supplier.
An architecture that gives "extra points"
In technical terms, the adaptation process has been interesting for Key: "The chassis had to be changed, a new engine was required, and the electrical system or the cooling system. homologated parts from 2020, although if we had had freedom the result would not have changed much either. In the installation there are pros and cons depending on the engine architecture and the changes are significant. The Mercedes engine installation is extremely tight and that gives you points extra, although it generates demands in other areas ".
Sight: The MCL35M has narrower and more refined sides than its predecessor, but also with a very bulky engine cover, a hump. Around the paddock it was always said that there were so many horses left over in Mercedes that they could present an inefficient car without affecting top speed. Maybe McLaren Racing CEO Zak Brown heard it too: "Everything I hear about the Mercedes engine is positive." It's a double-edged sword though: if McLaren doesn't make progress in 2021 with Ricciardo and Lando (who debuted the car last Tuesday at Silverstone), no one will be able to point to the engine.
Photos from as.com