Manolo Díaz: "Vinicius is getting the pressure of the goal"
The current Hercules coach knows the Brazilian perfectly from his time at Madrid: "It can be important if he focuses on his conditions," he says in AS.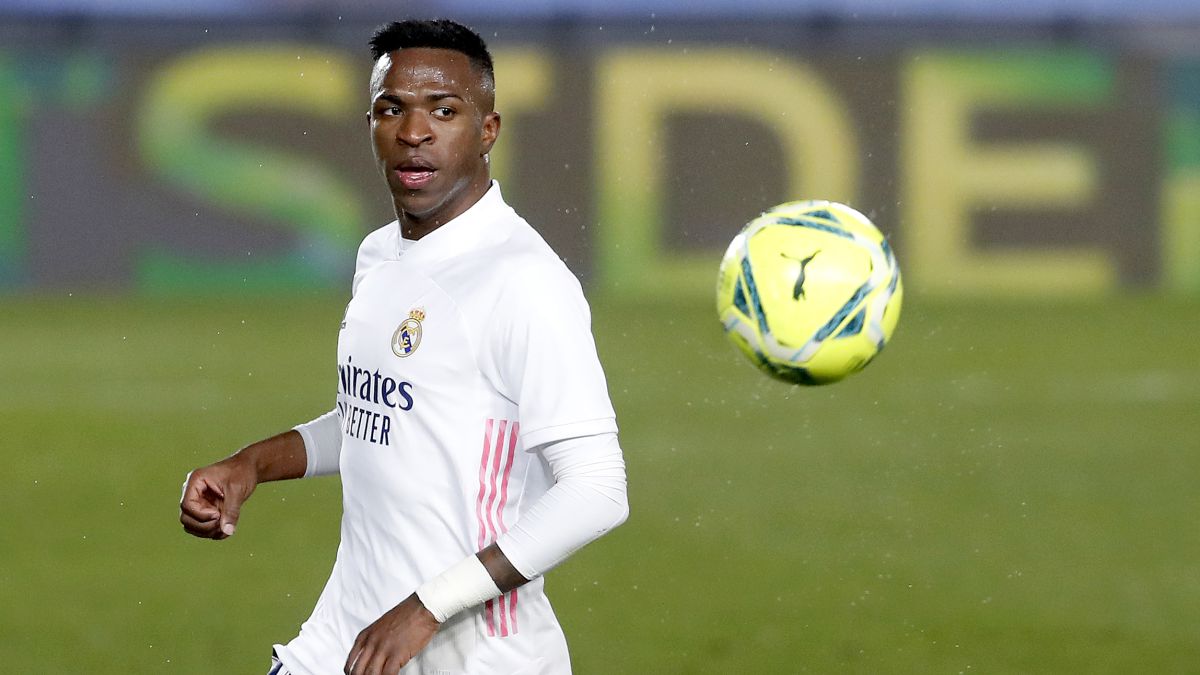 Manolo Díaz is the current coach of Hercules. The Madrid native, for the first time in his career, has got on a moving train to try to return the Alicante team to professional football. After many years working in Madrid's formative football, the coach sees from a distance one of the pearls that passed through his hands: Vinicius.
Manolo Díaz was present in Valdebebas when the Brazilian landed for the first time. Vinicius started out in Castilla, under Solari. When the Argentine made the leap to the first team, Díaz took the reins of that subsidiary.
The current coach of Hercules knows Vinicius perfectly, constantly singled out for his lack of aim. "Vini has spectacular conditions, but I think the goal pressure is coming on him. It is true that in Brazil he scored a lot of goals, but the difference between Brazilian and European football is clear. He can be an important player if he focuses. In the conditions he has, they are very good, such as overflow and speed. You have to demand goals from him because in Madrid everyone is obliged to score, but you have to remember that Vinicius is not a normal scorer nor does he have the ease that, for example He has Rodrygo, who is in his age range but is more gifted in definition ", admits Manolo Díaz in AS.
Photos from as.com