Manchester United gets stuck and Guardiola's City escapes
Solskjaer's men are seven points behind the leader after not being able to overtake a West Brom that remains slumped in the relegation places.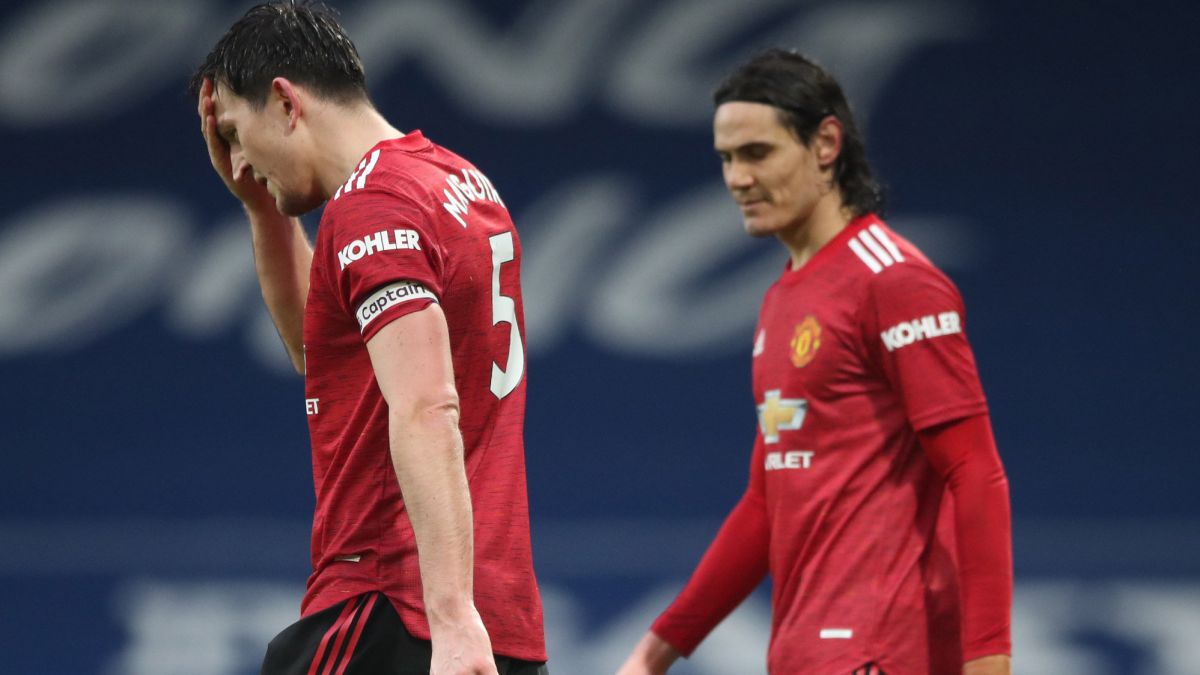 Manchester City are heading straight for the Premier League not only because of their magnificent 16-game winning streak, but because of the inability of their pursuers to keep up. This has happened to Manchester United, for example: just one win in the last five games, 9-0 against Southampton. This Sunday he has not been able to overcome a West Brom that is still sunk in the relegation places and 12 points from salvation (1-1) ... and that leaves the Solskjaer team seven points behind the leader in second position .
Sam Allardyce's men weren't able to hold onto the lead they gained in the first minute of the game, when Diagne headed in a good lateral cross, beating De Gea as soon as he started. From that moment, little by little, the Red Devils took control of the clash and began to stalk the goal of Sam Johnstone, a former United youth squad who was already the best of his team in the first leg at Old Trafford. Before the break, the usual Bruno Fernandes appeared with his 19th target of the season.
The second half was a monologue for the visitors, who nevertheless did not achieve the winning goal despite the entries of Greenwood or Van de Beek. The referee whistled a penalty on Maguire which he later rectified thanks to VAR. In De Gea's goal there was also danger: two very clear chances by Diagne that the forward 'baggie' could not convert. In the 95th minute, on the last play of the match, Maguire smashed a header into the post.
Wolverhampton grows and Southampton sinks
Wolverhampton, with goals from the Portuguese Rubén Neves and Pedro Neto, came back to Southampton (1-2), who conceded their sixth consecutive defeat to prolong their decline in the English Premier.
Nuno Espirito Santo's team continued their improvement at St. Mary's Stadium despite running into the scoreboard against before half an hour with a volley from Danny Ings, impossible for Rui Patricio.
It was after the break that the visitors improved and turned the situation around before the evident downturn of Ralph Hasenhutti's team.
A hand inside the area of Ryan Bertrand was sanctioned with a penalty that Neves transformed. That stimulated the 'Wolves' who, after the hour of the game, took the lead through the good action of Pedro Neto after receiving the ball from Neves.
Wolverhampton sealed the win to escape the bottom of the table that still threatens Southampton.
Photos from as.com