Madrid, attentive to Perrone, the last pearl of Vélez
The 18-year-old left-handed midfielder is one of the sensations of the Velez quarry. The white club is following him with interest and could soon end up in Europe.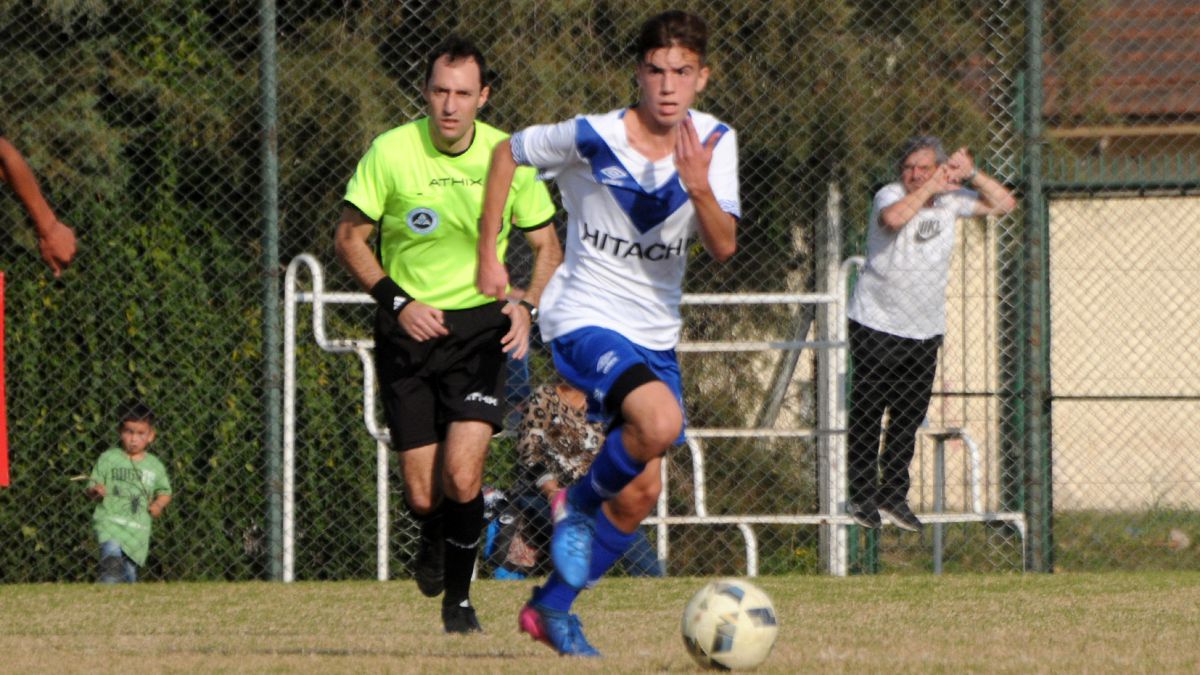 Maximo Perrone is one of the greatest talents to come in Argentine soccer. The midfielder turned 18 years old in January and plays for Vélez Sarsfield. The midfielder is already in the orbit of the first team led by Mauricio Pellegrino. He is a left-handed midfielder, with a great capacity for handling and elegance, on whom the Real Madrid coaches have laid their eyes. Perrone, international in the inferiors with Argentina, is a total product of the quarry of the Liniers club. He entered his youth football at the age of six and has made the transition to the elite. He has already signed his first professional contract with Vélez until 2022. He has not made his debut in an official match yet, but he has done so in friendlies.
The midfielder has been the subject of an exhaustive follow-up since in April 2019 he was proclaimed U16 champion with the Argentine team of the Montaigu Mundialito. Perrone was the captain of the Albiceleste team that took the title. He is a footballer who, in addition to his technical skills, stands out for his maturity and decision-making capacity on the pitch. In Vélez, there are many hopes placed on him and Real Madrid is not the only club in Europe that follows in his footsteps.
Vélez has been lavishing lately in taking out players in a position as relevant as that of midfielder. Máximo Perrone is the latest product. Before, players like Agustín Mulet, Facundo Cáseres or even Thiago Almada, although the latter with a much more offensive role. Perrone is a player watched over by the greats, including Real Madrid, where some draw similarity to him due to his position and dominant foot with Redondo.
Photos from as.com