Lucas Mondelo: "I'm happy with the draw, but it won't be easy"
The women's basketball coach, Lucas Mondelo, was "happy" with the Spanish team's draw for the Tokyo Games.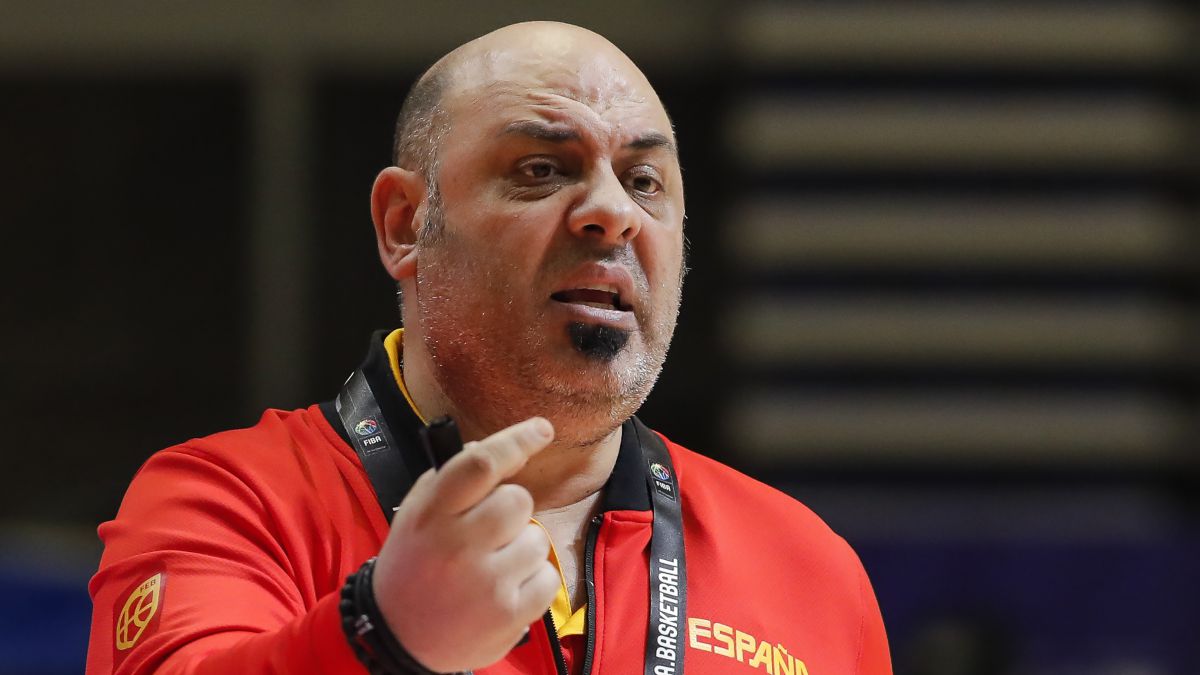 Lucas Mondelo, the women's basketball coach, was "happy" with the Spanish team's draw for the Tokyo Games, then added that "it will not be easy." "The group that has touched us (Korea, Serbia and Canada) we will do good or bad ourselves, depending on whether we play well or badly. At first it seems that Canada and Serbia will be very tough and Korea, perhaps, more affordable," said Mondelo in statements sent by the Federation.
"Serbia is the current bronze medalist in the European and we already had a hard time winning in the last tournament. Canada is the power that began to emerge already in our World Cup and did not reach the medals because it had too young players," he added.
The Spanish coach also spoke about Korea. "It may be the weakest, but let's not get carried away by the pre-Olympic result, there they played their game, against China they did not compete and saved all their energy for Great Britain, which was the game that mattered to them and the one that qualified them for the Olympic Games ".
"I am happy with the draw because they are teams that we know and that gives us a point of advantage, but do not confuse that I am happy that it is easy, there is no easy group in the Games", concluded Lucas Mondelo.
Photos from as.com