Lenovo Tenerife and San Pablo Burgos fall the same group
Both will also face Igokea and Riga (group J). In group L, Zaragoza will face Bamberg, Sassari and Nymburk.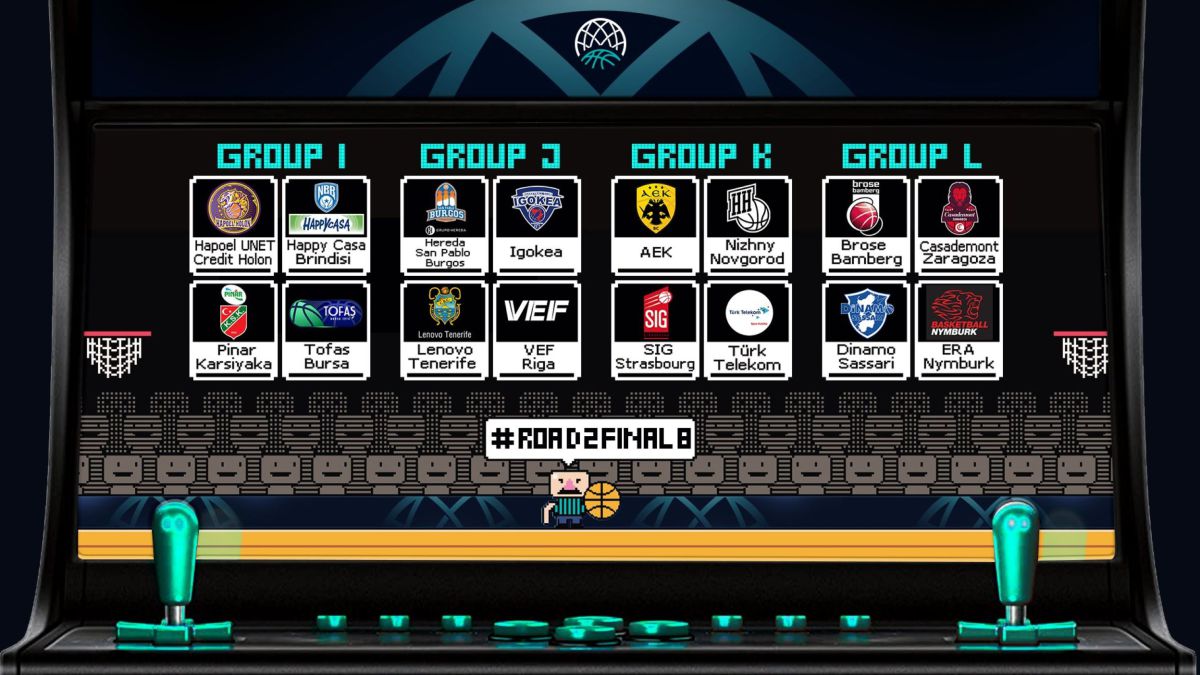 Lenovo Tenerife and Hereda San Pablo Burgos have been included in the same group in the playoffs of the FIBA Champions League, in which a third Spanish team, Casademont Zaragoza, also met their rivals for the next phase of the tournament on Tuesday , from which the eight clubs that will play the title will come out in the final phase that will be played from May 5 to 9 at a venue to be determined.
Tenerife and Burgos were placed in Group J along with the Latvian VEF Riga and the Bosnian Igokea, while Casademont Zaragoza will play the pass in Group L with the Czech ERA Nymburk, the German Brose Bamberg and Italian Dinamo Sassari. Playoffs will begin on March 2 and 3 and conclude on April 6 and 7, 2021.
The playoffs are completed by eight other contenders for the title: Tofas Bursa, Happy Casa Brindisi, Hapoel Holon and Pinar Karsiyaka, in Group I, and Turk Telekom, Strasbourg, AEK and Nizhny Novgorod, in K.
In the draw held at the Patrick Baumann Basketball House in Mies (Switzerland) these four groups of four teams were formed on the condition that those who had already played each other in the first phase could not face each other and there could be several participants from the same country
Each of the 16 survivors in this competition will play six games in a free-for-all system (three of them at home and the other three at home) and the first two teams in each group will qualify for the final phase, which will take place May 5-9 at a venue to be announced in early April.
Photos from as.com