Laso warns about Frankamp: "The UCAM game turns on him"
Hours after the victory against Herbalife Gran Canaria, Madrid is preparing for another ACB match, this time against UCAM Murcia.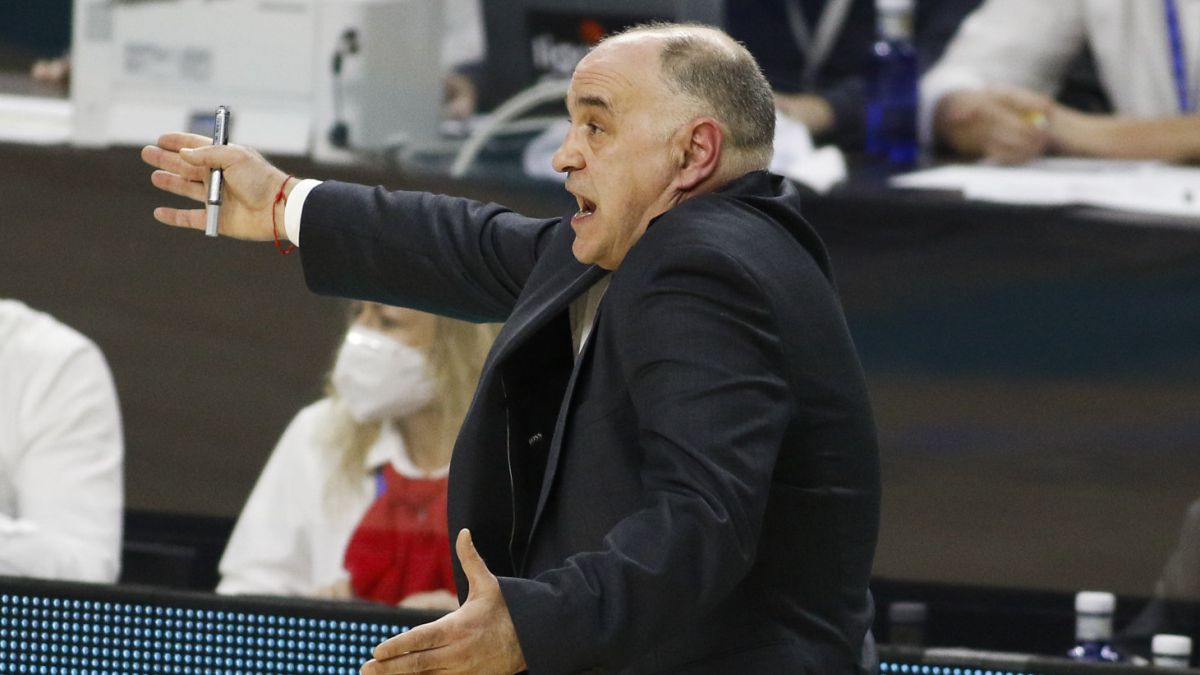 Pablo Laso, Real Madrid coach, was cautious about the clash against UCAM Murcia, corresponding to matchday 19 of the Endesa League and which was suspended in its day, and commented that it was necessary to "face the game with respect and energy" .
"They are games that you have to treat with respect and energy from the beginning, because they are teams that can grow, they have quality for it, and they force you to make a big effort from the first moment," Laso said.
In the analysis of the rival, the coach stressed that "UCAM Murcia has fast, athletic players capable of generating baskets. They are good at blocking and continuation," he said.
"Conner Frankamp is a player whose game revolves a lot, very capable of scoring and generating actions for his teammates. They have a good inside game with Cate and Lima and have threat in shooting. It is a fairly complete team and has quality players ", concluded Laso.
Photos from as.com