Laso: "The gum has broken and we have lacked energy"
After falling against Baskonia, the white coach was self-critical, announced that Rudy will have tests and assured that "the Tavares thing does not seem serious."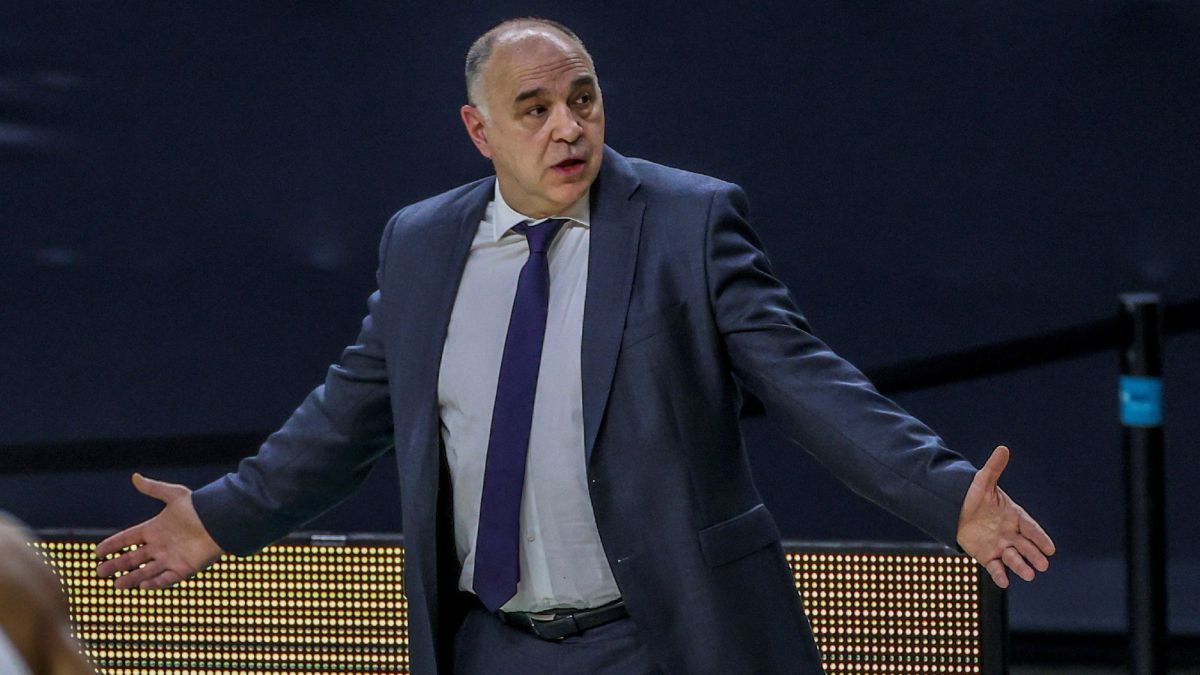 Pablo Laso, Real Madrid coach, did not hesitate to state that they had lacked "energy and rhythm" and that they had "always been behind" a Baskonia whom he described as "just the winner".
"They have been superior in many aspects of the game, we have lacked energy and rhythm, we have always been behind and we have not been able to link good defensive and offensive actions. We lack a lot of spark both in defense and attack. Baskonia they have played a good game with great percentages and they are fair winners, "said Laso.
The coach said he was not worried about the hard defeat
"I am worried about the things that I do not control. We have had a complicated month in which the team has been outstanding and as a friend of mine says they have broken their gum, we were no more. We fell. I'm not worried, although some think I'm an asshole, I think we've had a demanding month and, due to Baskonia's great merit, we haven't been able to keep up, "he explained.
"We have squeezed many players and if I thought that everything is bad for this game I would be wrong. We have a derby on Sunday and the Cup next week," Laso continued. Regarding the 20 point difference, the technician attributed it "to the success". "I think it has been what has made the difference. They have made 13 of 22 in the triple. They have played a great game," he said.
Rudy and Tavares limped off
"Rudy will be tested on Saturday. The Tavares thing does not seem serious. We have had a busy season with injuries, but we are not going to force players who are not 100%. Carroll is doing quite well already. and Nico (Laprovittola) has tested negative and I think he will return shortly ", concluded Pablo Laso.
Photos from as.com