La Vuelta, without Basque stages
The Spanish round will not cross Basque lands in 2021. It has been revealed that it will have a start in Burgos de Osma that could have a goal in Guadalajara.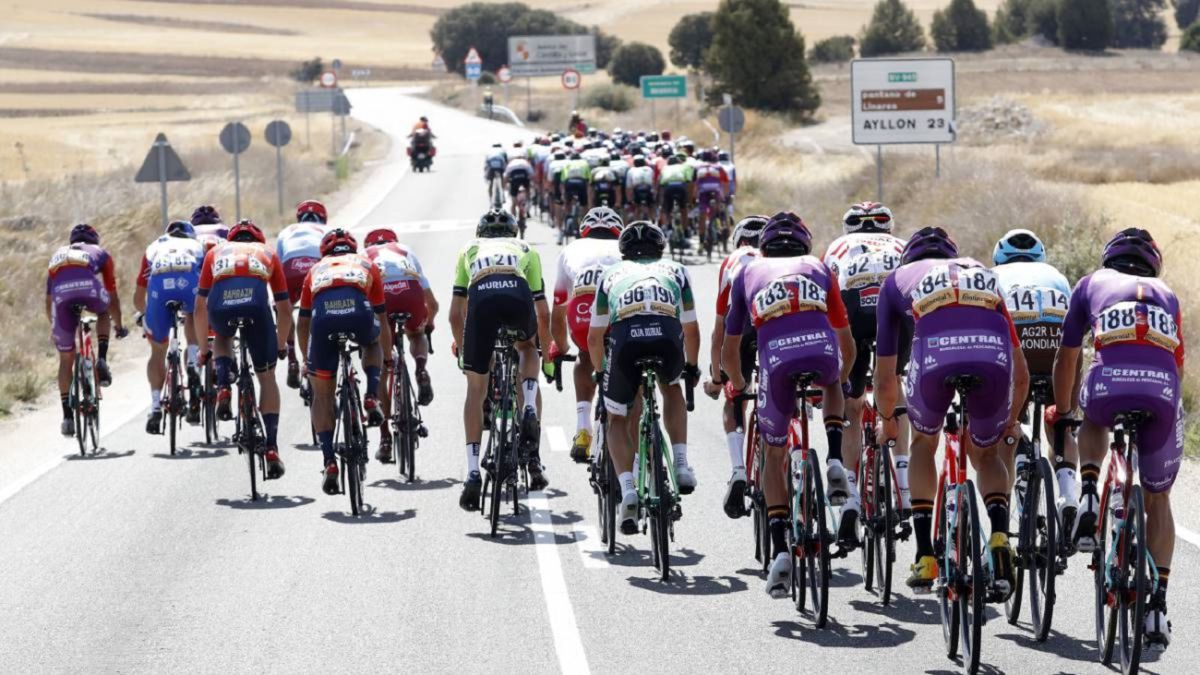 The Vuelta 2021 will not pass through the Basque Country. After 2020 in which the reorganization of the route located the start in Irún, in this edition that will have a more distributed route between north and south there will be no passage through Basque lands, and the idea is that the race will return in 2022, as published by El Mail. Therefore, it is being configured how the northern part of the Spanish round will be, with stages confirmed in Cantabria and Asturias, in addition to a foreseeable passage through Galicia in the last week of the race. On this occasion, it will not go through Aragon and Catalonia.
What has been revealed is that Burgo de Osma will start and the stage will be located after the initials from Burgos. This was revealed by the president of the Soria Provincial Council, Benito Serrano, the deputy for Tourism, Antonio Pardo, and the mayor of El Burgo de Osma, Miguel Cobo, at a press conference on the tourism sector. A stage whose goal would be placed in the province of Guadalajara, as has been noted. The route will be officially unveiled on February 11 in Burgos, a city that will also host the start of the race on August 14 with an individual time trial. At the moment, it has also been confirmed that it will have unpublished finishes, among which everything points to the Gamoniteiro or Picón Blanco.
Photos from as.com