La Real looks for an alternative stadium to Anoeta to host United
The Government restricts the entry of flights and ships from the United Kingdom until February 16. The game is on the 18th but if the suspension is extended it must be played on neutral ground.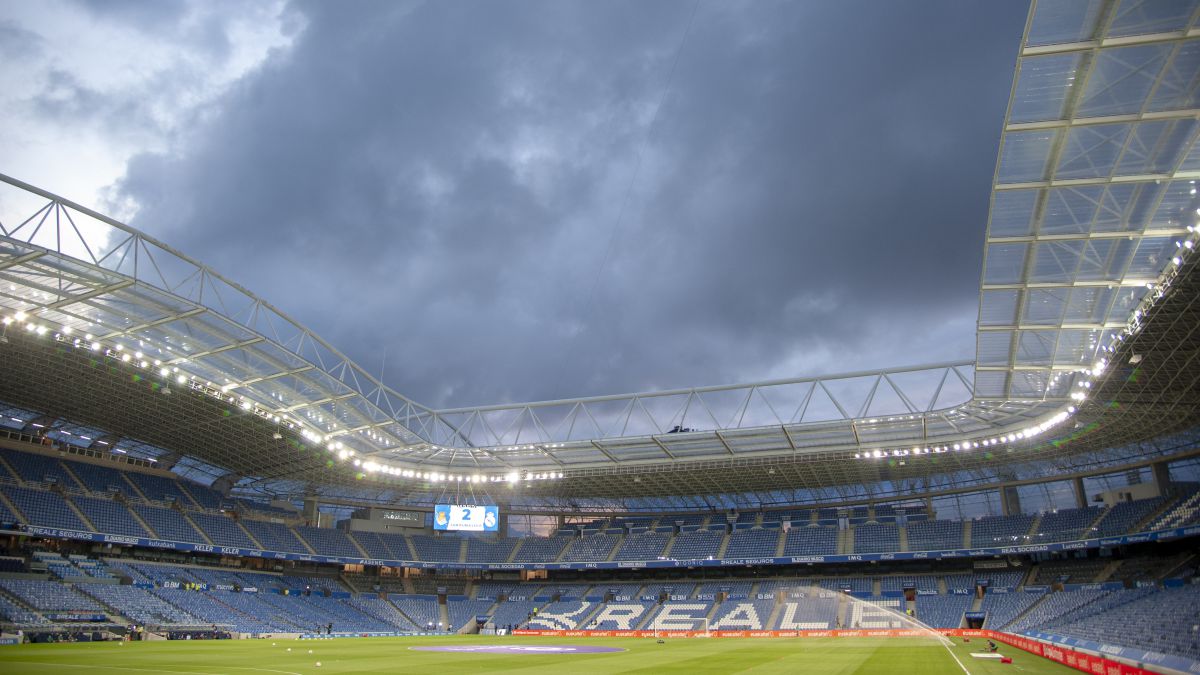 The Royal Society is studying different possibilities of alternative fields in the event that Manchester United cannot travel to the Reale Arena on February 18, for the first leg of the round of 32 of the Europa League football, due to restrictions imposed on flights from the UK.
Fear of the expansion of the British variant of COVID-19 led the Government of Spain to restrict the entry of flights and ships from the United Kingdom, with the exception of those that exclusively transport Spanish or Andorran passengers.
For this reason, Manchester United cannot enter Spain for the duration of this measure, which has a deadline of February 16, if it is not extended for the third time.
The first leg at the Reale Arena is scheduled for February 18, but UEFA's protocol establishes that next Monday the venue for the match must be decided, so it has invited the Real to propose alternative scenarios before the high possibility that Manchester cannot travel to San Sebastián, club sources have reported.
The Royal Society assumes that if the same health situation continues, the second leg will not be played on February 25 at Old Trafford, but in an alternative field.
Final decision on Monday
Next Monday, the clubs, in contact with UEFA, will decide the final venues for these two matches. UEFA released on Tuesday an annex to the Champions League regulations with special rules for the knockout phase against COVID-19 that includes deadlines for clubs to communicate any travel restrictions that prevent matches from being played in approved venues.
"Annex K" indicates that clubs must ensure that matches can be played as planned and cooperate with their national federation to obtain exemptions from the competent authorities for possible travel restrictions, such as border closures and quarantine requirements. In the event that such exemptions are not granted, alternative locations should be sought.
Photos from as.com