Kristina Vogel will not start a Paralympic career
"High performance sport is not an option for me because it would again be the center of attention, even more than in the past," the German confessed.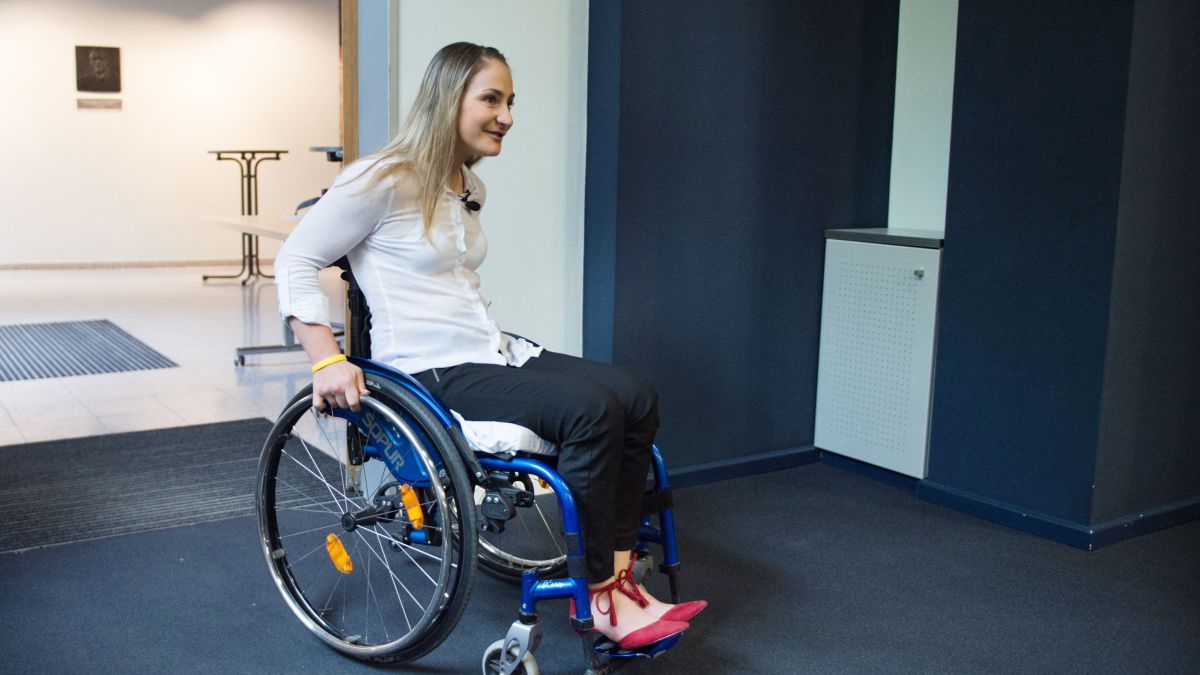 The German Kristina Vogel, Olympic and world cycling champion, has ensured that she has no intention of starting a Paralympic career, after being paraplegic as a result of the serious accident she suffered in June 2018 during training.
"Active high-performance sport is not an option for me because it would be the center of attention again, even more than in the past. If Kristina Vogel came back, she would have to win," Vogel explained this Sunday in an excerpt from her next book in the German newspaper 'Bild am Sonntag'.
Vogel won the gold medal in the track cycling team modality at the 2012 Beijing Olympics and repeated metal in Rio 2016, this time in individual speed. She also won multiple world titles in a race that ended in the summer of 2018. On June 26 of that year, Vogel was involved in a high-speed collision with another cyclist on a track in the town of Cottbus and had to undergo multiple operations. times. The German Cycling Federation stated at the time that she had suffered a spinal injury and it was later confirmed that she had become a paraplegic.
The 30-year-old ex-cyclist assured that many people have approached her to encourage her to continue competing, but that she has discarded those ideas because she feels good about her current life and does not want to divert attention from other athletes. "We have wonderful people in Paralympic sport. Why should I steal their attention?"
Photos from as.com