Koeman: "It's normal for Messi to ask for more intensity"
"He has shown that he is very, very important for the team," said the Dutchman of the match. And he asked for more: "There are more players who have to make a difference."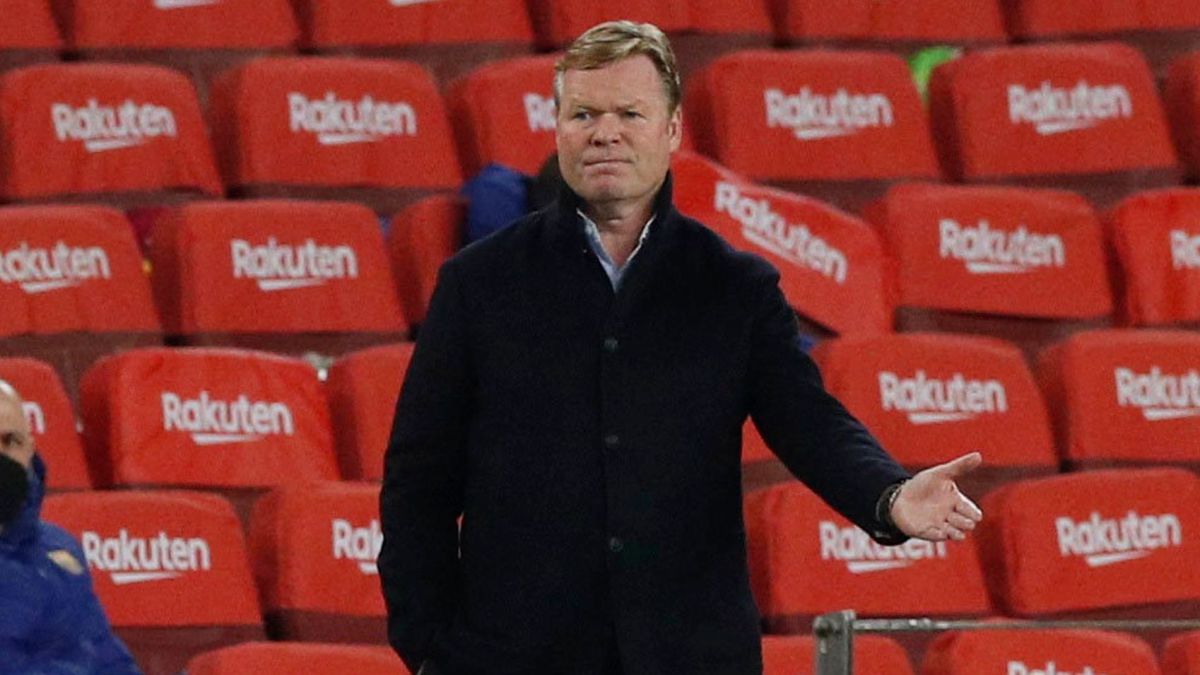 Ronald Koeman spoke right after the match at a press conference.
What did you like the most about the game after a few difficult days?
The first half was very weak, we lacked rhythm and we had no chances. The second half was better because the team's rhythm and depth improved.
What did you say to the players at half-time?
I was unhappy with the pace of the game, with our slow ball play. And then the defense went way backwards. We have improved in the second part. We scored three goals and we were able to do more. Everyone has seen that the intensity and rhythm of the ball was lacking. It is normal for Messi to ask for more intensity.
What does Pjanic need to improve?
The rhythm of the ball, knowing his position ... But always, if you change a player, it seems that he is the culprit. It is not like this. The others have not put more pace in the game, but we preferred that Leo play ten and open Ousmane. And that is why we have removed Miralem.
Messi has taken the chestnuts out of the fire ...
If I'm talking about older people, it's not Leo ... There are older people. And more people who have to make a difference. And Messi has made a difference and has proven to be very, very important to this team.
From the outside, it seemed that aggressiveness was lacking. Was there a lack of attitude in the first half?
There was a lack of rhythm in the game, that does not depend on the attitude. We wanted to play a good game from the beginning, but sometimes things don't go well for you. We are not machines, we are human. But the team showed its personality and its will in the first half.
Photos from as.com