Koeman, in his documentary: "There is one called Pedri ..."
The Barcelona coach stars in a series about his arrival at the club and his first months: "Messi is a giant, thank goodness we have him ...".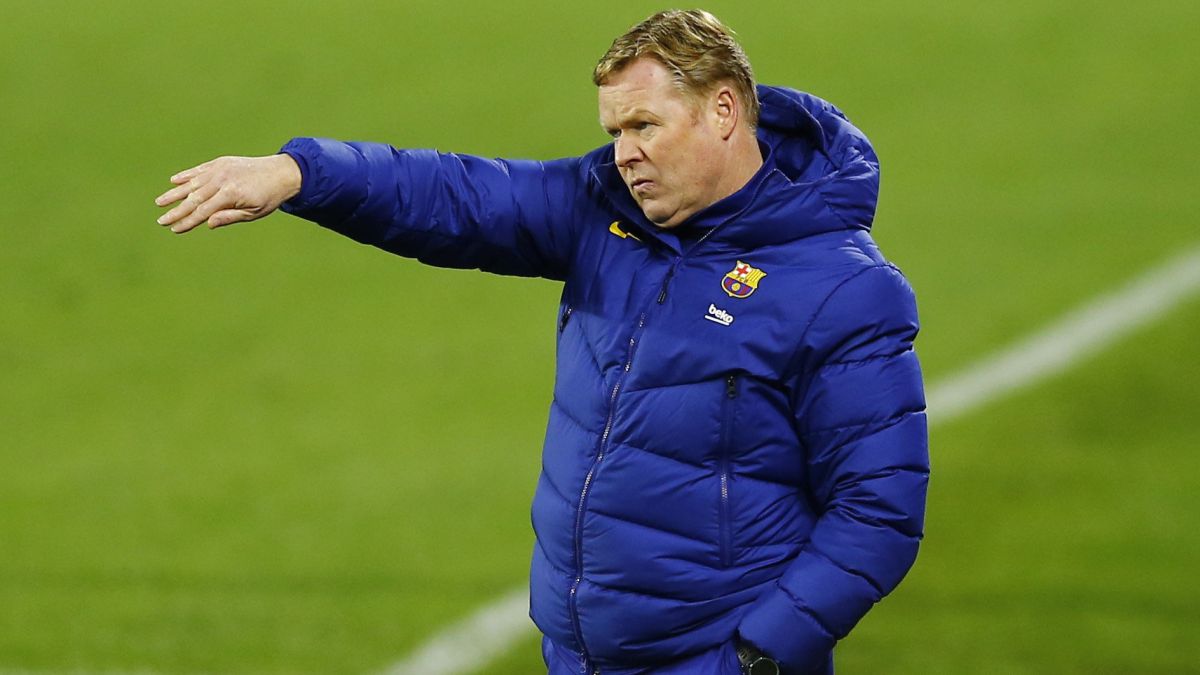 Ronald Koeman stars in a documentary that opens next Wednesday in the Netherlands. The Barcelona coach accepted a camera to follow him the day he flew to Barcelona to sign his contract as a new coach. In the preview issued by the Captains production company, the former Dutch coach gives his vision about Pedri, the future of Leo Messi (by then undecided) or the quality of the squad. The audiovisual document does not end there. There are more words collected, once the season started.
Pedri: "There is one, his name is Pedri, signed from Las Palmas. I don't know him but they say it must be the new Laudrup, the new Iniesta. I don't know him. We'll see, he's the greatest talent in all of Spain.
Messi: "I want to continue with him. I want him to stay as the best in the world that he is. But he has to know that there will be changes, although I will not say names yet. We are going to give opportunities to young people. He has to decide if he wants to continue with our ideas. He has to say whether or not to follow. "
After the victory against Betis: "Messi is a giant, thank goodness we have him. Against Betis the difference looked very good. When he enters, our team is transformed, his teammates cling to him and the rival enters fear. "
How his signing was conceived: "I am sure that there are things that happen because they are directed from above. I am on my way to what I have always wanted" .
Photos from as.com