Thomas Tuchel bet from the beginning on the goalkeeper, who left the door to do and made a good performance. Werner was the best. Giroud also scored.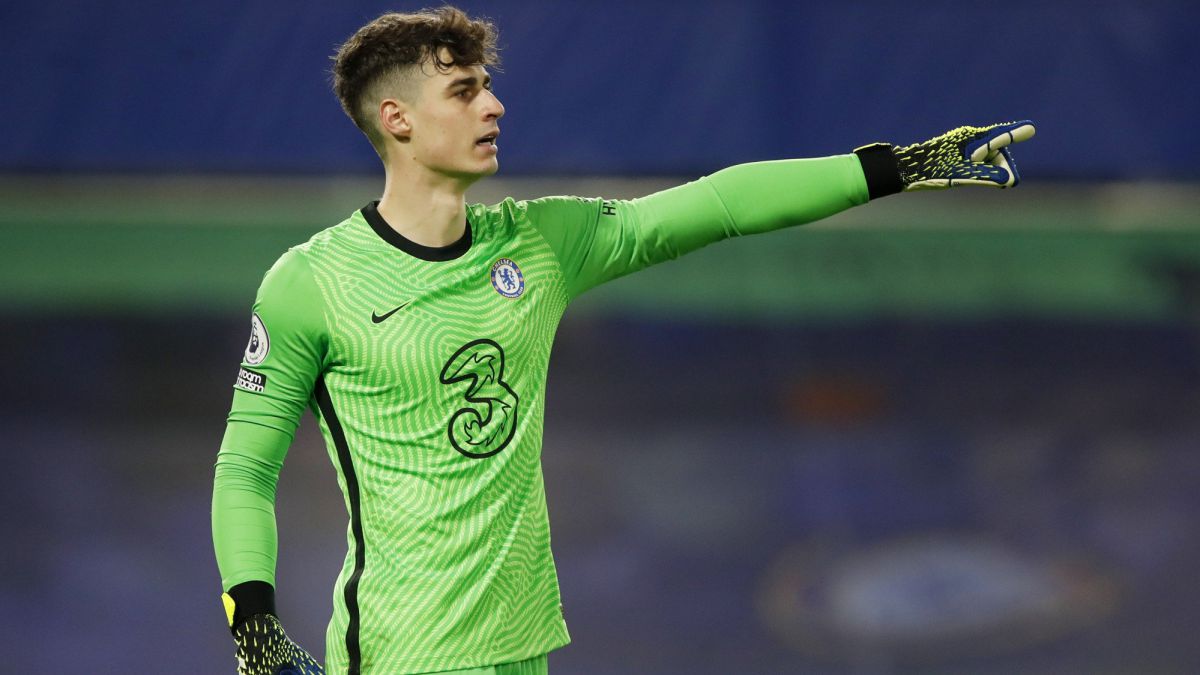 How life has changed for the Spanish since the arrival of Thomas Tuchel. If not counting, none of them, for the starting eleven, to play the three together with the more than firm opportunity to settle in the team. New coach, new life. Without prejudice or personal quarrels. If not that they tell Kepa, who has gone from feeling repudiated by his club and insecure with his game to being a starter in a Premier match leaving a clean sheet. His smile at the end of the game.
Casuality or not, the German's decision to open the windows to clean up the atmosphere in the dressing room has coincided with 5 consecutive victories after a first initial draw. Tuchel does not know defeat, and has hardly seen how they have scored a goal against him. And he has done it with Azpilicueta as center back and Marcos Alonso as lane, all despite the fact that Chilwell was being the best of the signings this summer.
Today's victory was solved by Giroud, who entered after a possible penalty not indicated on Abraham, who left injured, and Werner, who fought with everyone, bleeding from the lip, and who was the best player of the match . The result, beyond putting them provisionally in the Champions League positions, fuels the good feelings before a key month for the blues that will begin next week with the first leg of the round of 16 against Atlético de Madrid.
Photos from as.com