Kemba gives peace to the Celtics
The point guard scores 32 points in Boston's win over the Indiana Pacers. It's his highest score of the season and ends his three-game losing streak.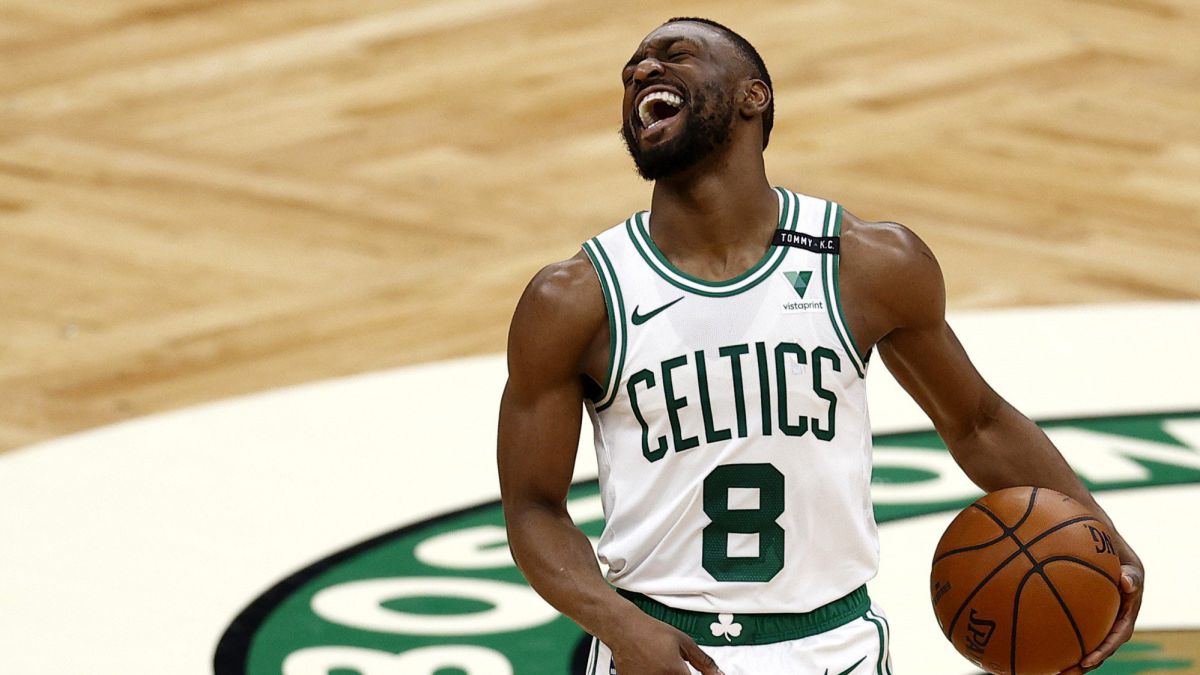 Boston Celtics found some peace this morning. He beat the Indiana Pacers at the Garden (118-112), in a very close game, which was not resolved until the last seconds and which ended a streak of three consecutive losses. It is an important triumph, not because it puts an end to his worst moment of the season (that will have to be seen), but because of the way of winning: attitude, seriousness, resistance against a direct rival in the Eastern Conference, who is not there for shoot a lot of rockets: seven losses in the last ten games.
And it was thanks to Kemba Walker. The point guard played his best game of the year: 32 points (4/10 from the triple), his highest score of the season, and 6 assists. He scored the two free throws that closed the duel with 11.8 seconds left and Indiana pushing hard (115-112). He did his thing and that of Jayson Tatum, who was only 9 points.
Jaylen Brown, meanwhile, shot at 15 and Daniel Theis, at 17 with two triples from three attempts. Nothing bad. "Looks good. We play hard. We got off to a slow start, but we stuck together. That was the best part, "said Walker at the end of the game.
Equality to the End
The Pacers never gave up. What's more, they started like a rocket (4-18), taking advantage of the Celtics' shaking after accumulating setbacks and, above all, very bad feelings on both sides of the court. However, Boston gathered strength and reacted to close the first quarter and the break with a one-point advantage (32-31 and 61-60) .
That was the dynamic the rest of the duel. Indiana on the hunt, always on the hunt, without reaching his prey with Domantas Sabonis, once again, superb: 24 points, 6 rebounds and 9 assists. The Lithuanian was not enough and the Celtics achieved small advantages by pulling, with his bench giving a hand (39 points), which were a very heavy stone for Indiana, which is situated on the edge of the precipice: it is eighth with only half a game of advantage over Chicago Bulls and Charlotte Hornets, ninth and tenth, respectively.
Photos from as.com