Juárez: "We need Melo Trimble like eating"
The Urbas Fuenlabrada coach speaks in the preview of the Endesa League match against TD Systems Baskonia (Sunday, 20:00, MD1).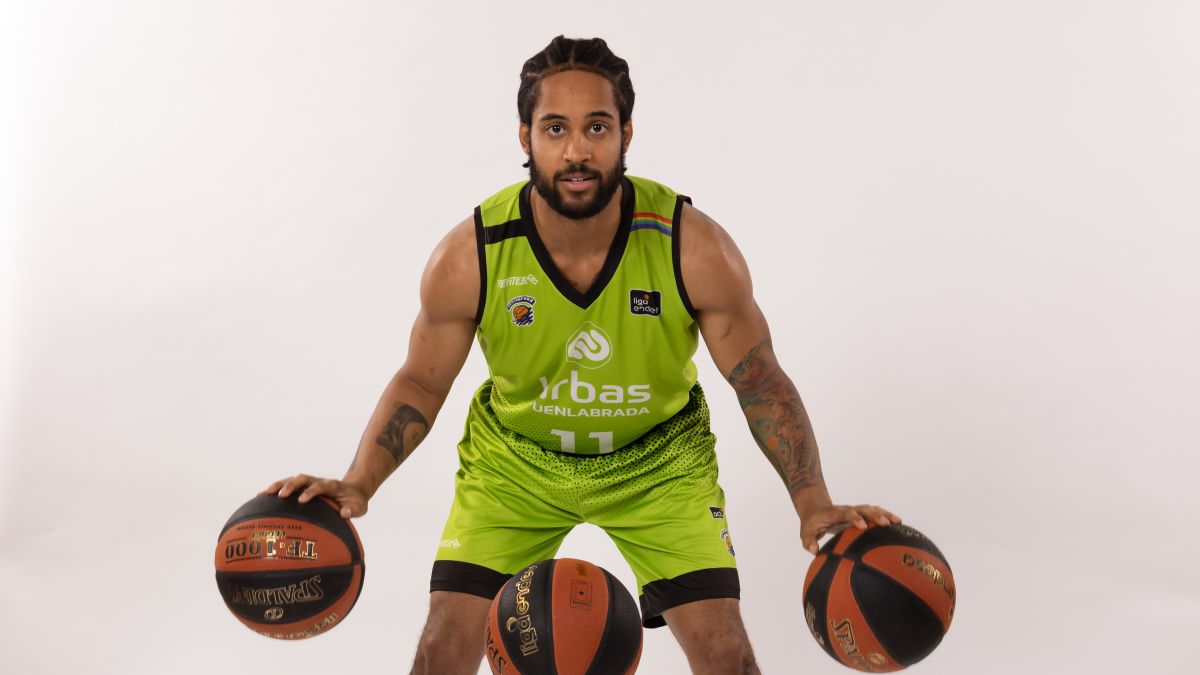 The coach of Urbas Fuenlabrada, Javier Juárez, acknowledged that they need "like eating" the American base Melo Trimble, the top scorer in the Endesa League, who missed the last game before the break due to a blow and will be ready for the return of La Liga on Sunday against Baskonia.
"Melo is essential for us, we must not forget the shocking season he is having in his debut in the Endesa League. We need him like eating," said Juárez about the American point guard, who leads the scoring statistics with 18.2 points per game and is fourth in valuation with an average of 17.9.
The point guard was left without playing against Unicaja due to a blow suffered in the previous game against Joventut that caused a "disinsertion of the iliac crest of the oblique, major and minor muscles". It was the first time that he lost a match due to injury at age 26, as the player acknowledged during the week.
Your coach sees you "from less to more" and "regaining confidence". "Physically it is obvious that he will not be at the same level, but in his confidence I do see that he has been increasing over the days," as he said in statements offered by the club, in which he highlighted the difficulty of Sunday's duel (20.00 ) at the Buesa Arena.
The Madrid team will have all its players, except for the two long-term injuries: the Spanish center Osas Ehigiator and the Estonian power forward Siim-Sander Vene.
Duel against Baskonia
"We are facing one of the best rivals, the current champion and we know how difficult it is to go to Vitoria to play against this Baskonia. I hope, wish and am convinced that the work we are doing is very good, knowing that this is one of the most difficult matches that we have left, but it is an opportunity to continue adding and with that intention we go, "he valued.
To try to surprise Baskonia, Juárez believes that they will have to "circulate the ball well", put "good blocks", and "work the receptions well to be able to have a solvent attack", against a team with good rebounding ability and excellent game transition.
"They have many things because they are a great team, but we have to go with the mentality that a match deserves on a stage like the Buesa Arena to get the best of us. Competing against the best is the greatest possible motivation for us. you can have an athlete ", concluded the Fuenlabrada coach.
Photos from as.com