Jota Cuspinera, new coach of Movistar Estudiantes
The Basque coach was currently without a team and was narrating games for Movistar +. Replaces Javi Zamora.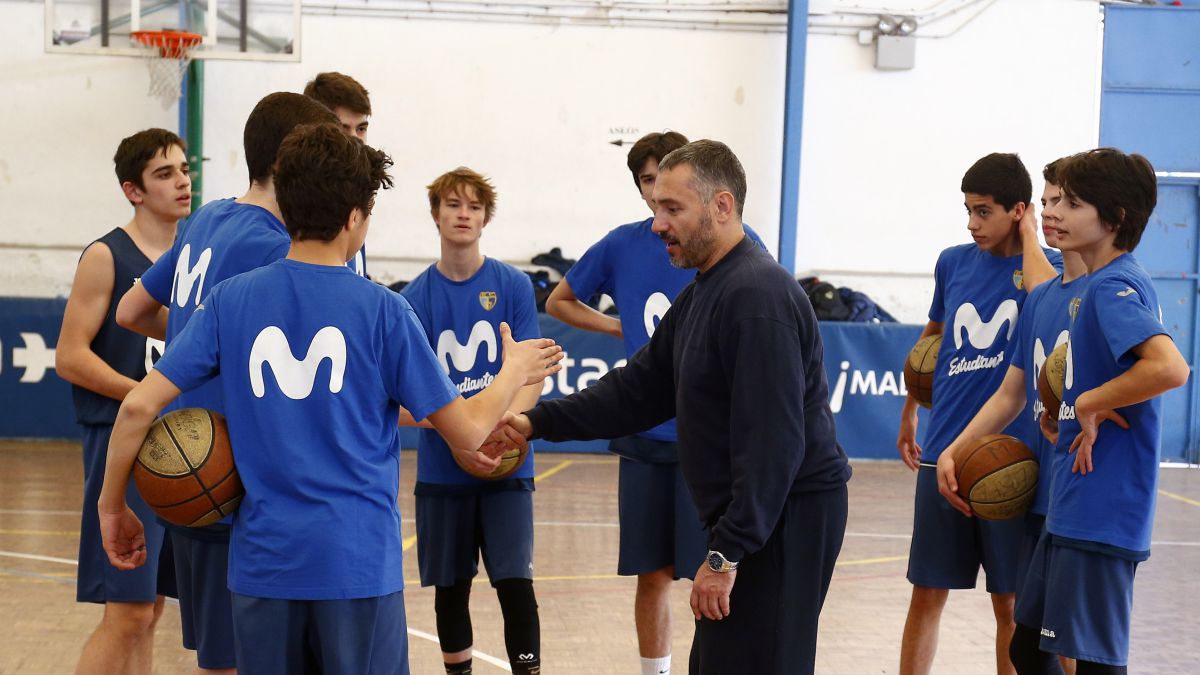 José Ramón Cuspinera (Getxo, Vizcaya, 1970) is the new coach of Movistar Estudiantes. Jota takes the reins of the team after the club's decision to fire Javier Zamora due to poor results: 10 defeats in the last 11 games.
Figures that place the Ramireños with only 5 victories, the same as Coosur Betis and Acunsa GBC, third to last and second to last classified in the Endesa League, respectively, although with two fewer games to be played due to the coronavirus outbreak that hit the college staff in mid-January.
Cuspinera, like Zamora, is a club man. He was coach of the collegiate quarry in practically all categories, from Premini to EBA, between 1990 and 2003. He was also Technical Director of the Initiation area (1995-98) and Technical Director of the quarry (1998-03) of the Students Club , and trained as an assistant with Pepu Hernández and Luis Casimiro. With the first, he was also in the National Team during the Eurobasket 2007 in Spain.
He left the Estu in 2009 and put himself under the command of three different coaches at Real Madrid (Ettore Messina, Emanuele Molin and Pablo Laso) until in 2015 he got his great opportunity: to direct Urbas Fuenlabrada first for two seasons ( and in two different stages) after attending a Zan Tabak who moved to Maccabi Tel Aviv in the middle of the course. Then he would sign for Casademont Zaragoza. At present, Cuspinera commented on the Endesa League matches for the Movistar + microphones.
Photos from as.com