Jokic: "Marc is a winner and the Lakers have more experience"
The Serbian center of the Nuggets recognizes, after falling with the Los Angeles franchise, that they have to continue working to reach their level. "Marc knows what it's like to win a championship."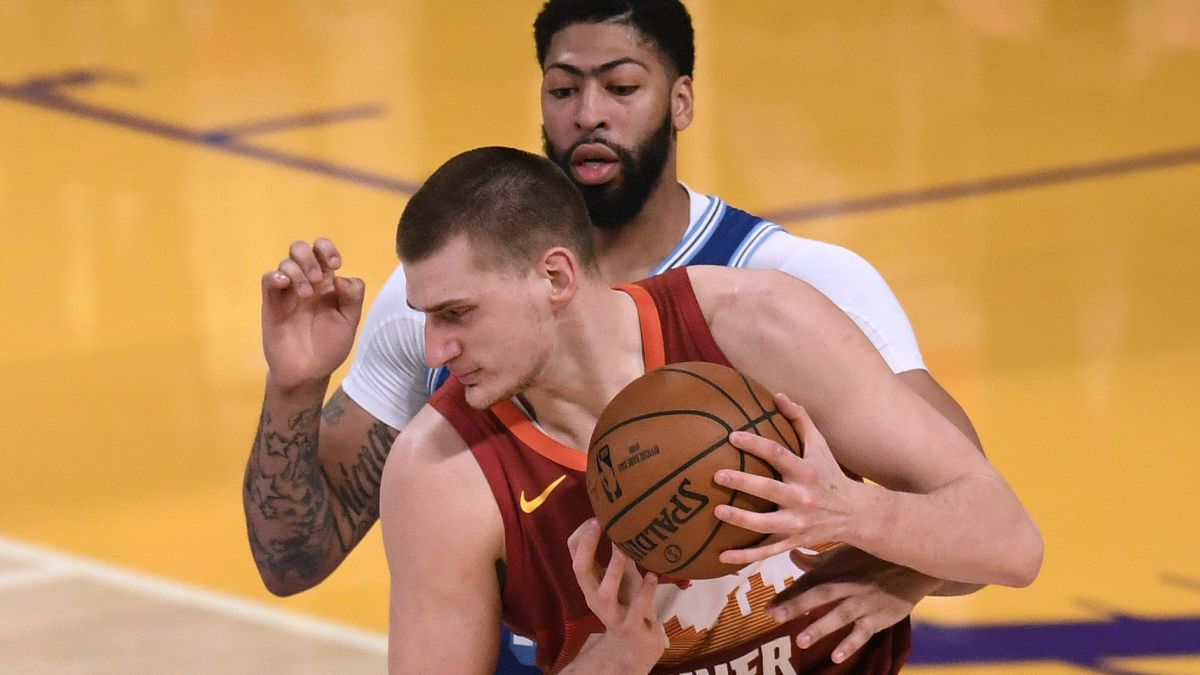 The Nuggets lost to the Lakers in their visit to the Staples Center (114-93) and Nikola Jokic does not hesitate to point to the Angelina franchise, champion in the Orlando bubble, as the great favorite in the West also this season. And he does it, in part, praising Marc Gasol, who landed this course in California. "He's a winner, he knows what it's like to win a championship and he's been doing it for years," says Jokic, MVP of this start to the season in the West about the Spaniard. "The Lakers already had a good team last year and we have to keep working to reach their level. Basically because they have more experience than us."
The Nuggets, fourth in the West, visit this Saturday (23:00, Movistar Deportes) in the NBA Saturdays to some Kings who have taken the measure: two clashes and two defeats this year. Jokic takes on the meeting with extra pressure for the schedule. "I know that my fans in Serbia will be watching and that many games watch the games live."
Jamal Murray: "Jokic will make his countrymen proud"
Another of the Nuggets' referents, Canadian Jamal Murray, agrees with his teammate when it comes to highlighting the extra motivation involved in playing against his compatriots: "I think about when I come back I come home to play in Toronto and I have all my friends and family in the stands. It's the same feeling, so I know that he will go out of his way to make his countrymen proud, and that's what he will do in Sacramento. "
Photos from as.com