JIM already has the same points as Baraja and Martínez together
The Alicante coach has won thirteen points in his six games, and that Real Zaragoza suffered a very damaging arbitration in Albacete.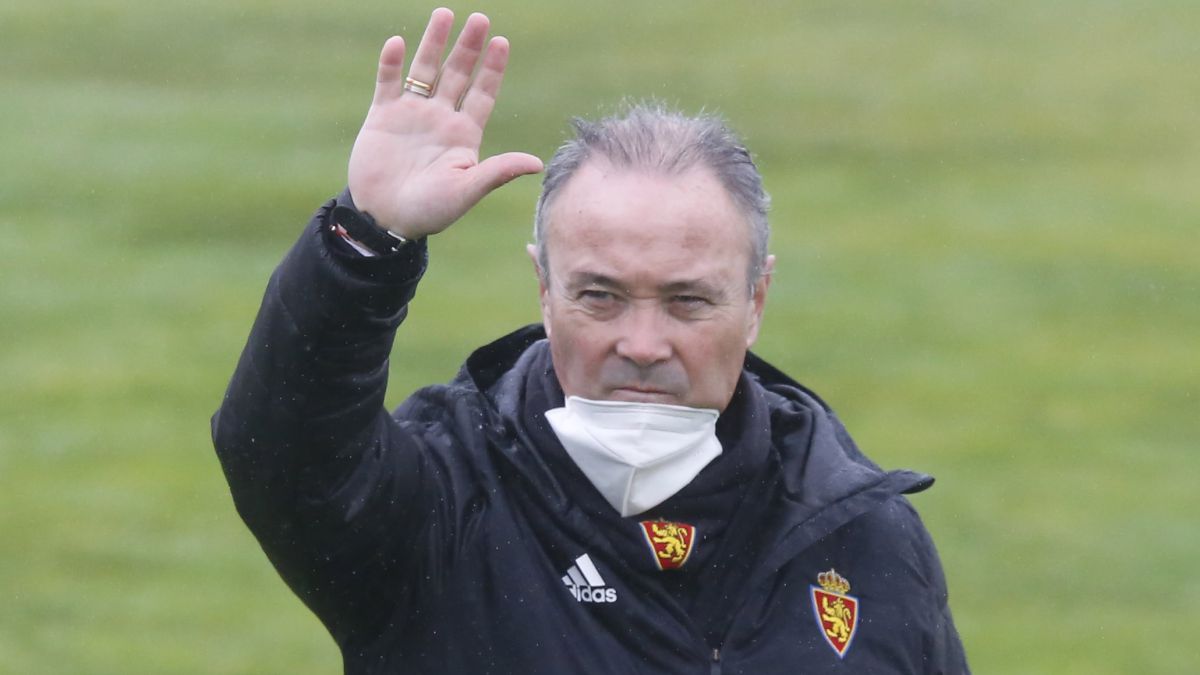 Zaragoza is another with Juan Ignacio Martínez. It has notably increased its defensive solvency, with great individual growth from Vigaray, Francés and Jair, and, above all, it is behaving as a solvent and efficient bloc, despite the fact that only Narváez has a scoring nose. And so the Aragonese team has added 13 points in the six games with JIM on his bench, the same ones that his predecessors Baraja and Martínez added together in no less than 18 days. And that Zaragoza had to suffer a very damaging arbitration in Albacete on January 22, in which he reaped the only defeat so far with the veteran Alicante coach.
The numbers of Rubén Baraja, the first coach of the season, were terrible, with only 10 points in the first 10 days, and that counting the two obtained by the Aragonese club in the offices due to the improper alignment of Alcorcón. The Valladolid coach was fired on November 9, 2020, after a defeat in Tenerife and when the team was one point above the relegation border. He never hit the key.
Baraja was succeeded by the subsidiary coach Iván Martínez and he made the situation even worse, adding only three points in eight games, with the worst balance of a coach in the history of Real Zaragoza: a single victory and seven defeats, overcoming negatively Lucas Alcaraz's brand in the 2018-19 campaign (5 points in eight days). Martínez was dismissed on the night of December 13, 2020, immediately after losing at El Molinón, and that same day the new sports director Miguel Torrecilla signed Juan Ignacio Martínez, who found a sunken team, penultimate four points from salvation. .
"We are defending a shield with a prestige that we cannot taint. Right now it is only worth winning, winning and winning again. Relegation to Second B? That has entered my ear and I rejected it quickly, "said JIM in his presentation.
Six games later, Juan Ignacio Martínez has fully justified his hiring. It has been, without a doubt, the best winter reinforcement of Real Zaragoza.
Photos from as.com