Jesé: "Mbappé really wants to go to Madrid"
The new player from Las Palmas spoke about the future of the Frenchman, his teammate at PSG: "When he most began to see Madrid at the age of 16, Cristiano was and was his idol."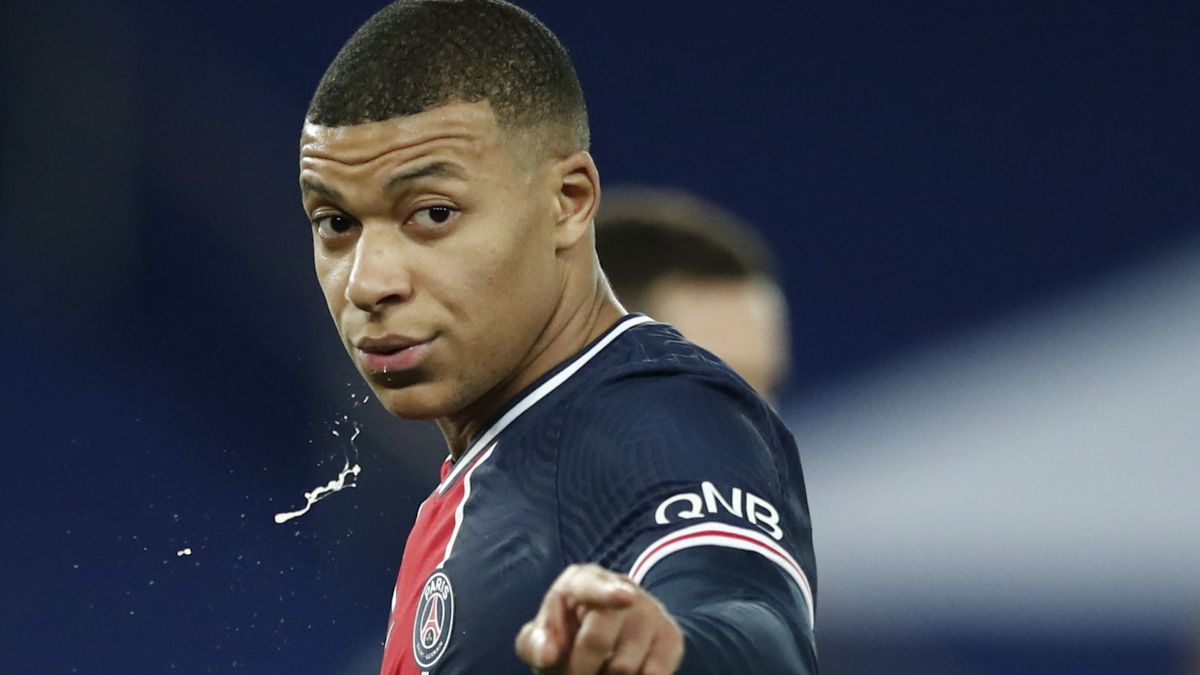 Jesé Rodríguez has given an interview to El Partidazo de Cope after announcing his signing for Unión Deportiva Las Palmas in the winter market. The Canarian footballer was asked about his fitness, his injury or the offers received before his decision, but he released a great exclusive when the subject of Mbappé was discussed. The attacker has been a partner of the French star for years and has had conversations with him. For this reason, his testimony takes on more value: "Mbappé really wants to go to Madrid".
"When he most began to see Madrid at the age of 16, Cristiano was and he was his idol. He loves Madrid and I am sure he will play there one day," continued the new Las Palmas player. His words, it is intuited, are the result of the relationship that both have maintained while Jesé had a contract with PSG. Regardless of this, your arrival is conditioned by the freedom Paris Saint Germain gives you. Mbappé ends his contract in 2022 and has already publicly acknowledged that he will speak with his current entity about his future. An ordeal to the white club, which must make a decision soon if it does not want to lose one of the best footballers on the world scene.In addition to the Mbappé issue, Jesé Rodríguez also spoke of his moment of form: "Many people have considered me retired. That makes me want to train and play well. I had offers from Turkey, Mexico, Arabia ... I stay here because I have close people who love me and the support of the club. " He also recalled his injury and how it has conditioned his career: "It is clear that it marks my sports career. It was as if it were a Ferrari at 300 kilometers per hour and it breaks. And you have to start from scratch and repair it."

Photos from as.com