Jasikevicius: "It seems that we have tired of winning"
After falling to Efes, the Barça coach was critical of his preparation and of the players, to whom he also conveyed his complete confidence.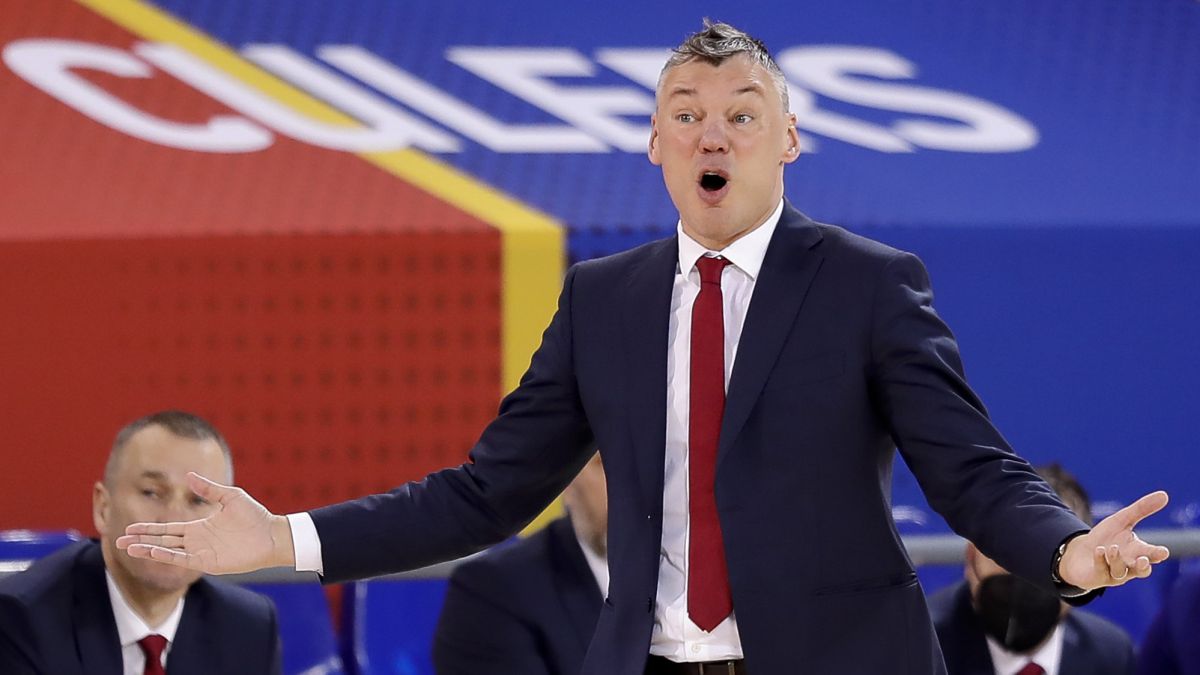 Barça coach Sarunas Jasikevicus was critical of the attitude of his players against Anadolu Efes and stated that it seems to him that his team "has gotten tired of winning" after a streak of six consecutive wins in the Euroleague and winning every game player in January in all tournaments.
The Barça coach also criticized himself by stating that he was "not able to prepare the team well mentally" for this game after seeing that in training on Tuesday and Wednesday the team "was not well" .
Jasikevicius was "surprised" that this happened against Anadolu Efes by "the quality" that the Turkish team treasures, which he congratulated for being "the best match" in tonight's game. The Barça coach regretted that his team "failed" in the defense of the two stars of the Turks, Vasilije Micic and Shane Larkin, despite talking about how they had to be defended "three or four times, which I think is enough" .
He returned to the attitude of the team by stating that the tactic "is of little use if you don't play hard or get into the game", although he was hopeful that his team "will learn from mistakes and hopefully we will start a new winning streak because there is never any than getting tired of winning. " "You have to trust these players because they have already known how to do it well before. After the winning streak that we have had, we came out with the idea that we have options in all the championships if we have the right mentality and we play the games well prepared", the technician concluded.
Photos from as.com