Jasikevicius: "Pau is going to give us leadership and experience"
The now Barça coach remembers what it was like to play alongside him: "The field ran and you could put the ball anywhere."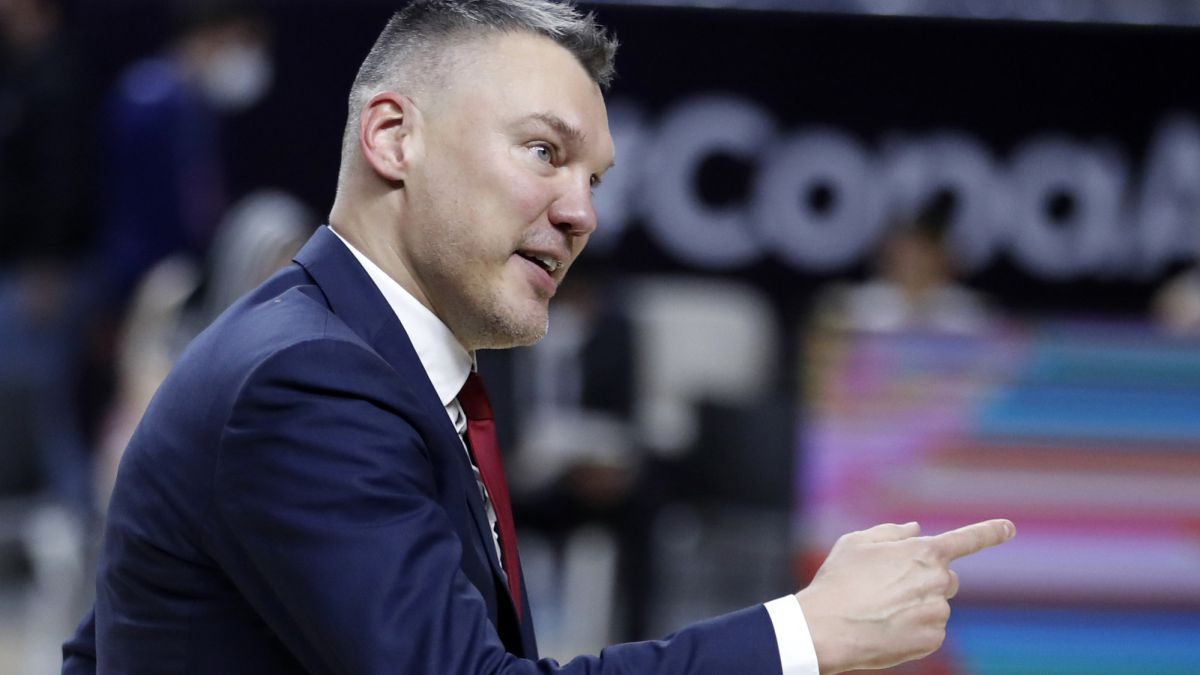 The Barça coach, Sarunas Jasikevicius, has celebrated the imminent arrival of Pau Gasol to the team, to play the remainder of the season, and believes that if his foot allows it he will be able to contribute "a lot of things" to the group, especially in experience and leadership.
"A very intelligent person comes and knows which team he is coming to, and at what time of the season. If everything goes well, and Pau is fit to play, he will bring us a lot of things, especially in experience and leadership. He has seen a thousand situations, it is difficult to surprise him, "he said in statements provided by the club.
The coach is excited about the arrival of a "great player". "First, he should get here and see how he is after the injury, see if he can go straight into our training sessions or if he needs more time to recover and get in shape," he said.
"It can help us a lot but we must be careful and prudent. It comes in times of pandemic, that getting here is not so easy, and you have to see how your foot is. Your physical condition is the only thing that worries us" He reiterated about that injury from which he is almost recovered and that he has had it for about two years without playing.
Regarding his past as teammates at Barça, he remembers that it was "very easy" to connect with him. "He ran the field and you could put the ball anywhere. Whether it was good or bad pass, he took all the balls and finished. He is a winner, who has won everything and is intelligent and humble," he celebrated.

Photos from as.com