Jasikevicius: "Every game with Madrid is a new story"
The Lithuanian coach of Barcelona speaks at a press conference after the victory against TD Systems Baskonia in the semifinals of the Copa del Rey.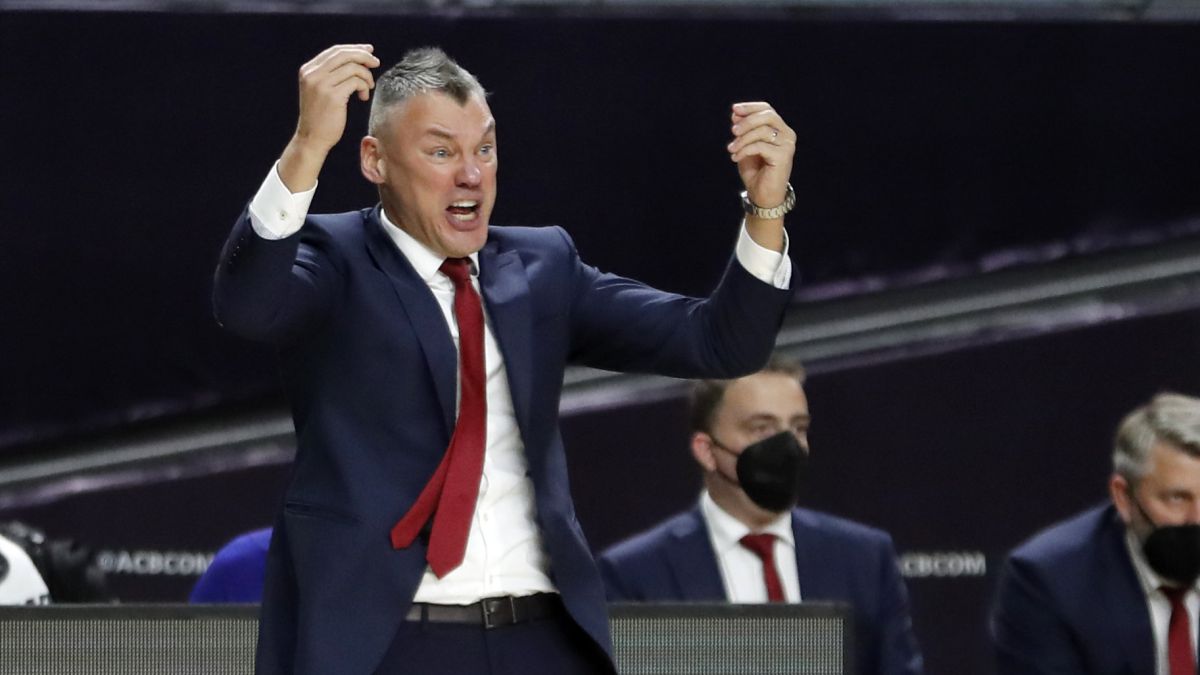 Sarunas Jasikevicius, Barcelona coach, spoke at a press conference after the victory in the semifinals of the Copa del Rey 2021 against TD Systems Baskonia. In the final, Real Madrid awaits. It will be the second for the Lithuanian coach, who lost the Endesa Super Cup to the Whites this summer.
Assessment. After the great effort against Unicaja, we came out with a great mentality and in perfect shape. We were superior, although we lost concentration in the end. But we hold on. We must learn from these mistakes. In the final we must come out with the same mentality.
Part One. The important thing? The mentality. Always. Before the tactic. It will always be this. We deserved the victory.
Changes compared to Unicaja. It was a very important warning and the boys recognized that they were not up to the task and were somewhat stung by that game. We hope to have a good final against Madrid.
Deconcentration of the team. I am not working with robots. There are many minutes, many games during the season ... and it can happen. But in the final we can't lose a minute.
Domain of Madrid in recent years. Each game is a new story. The past doesn't mean anything. We look forward to being prepared.
Photos from as.com