Jasikevicius: "We cannot live on having won a Cup"
Barcelona coach Sarunas Jasikevicius has assessed Barcelona's defeat at the Palau against ASVEL, on the 26th round of the Euroleague.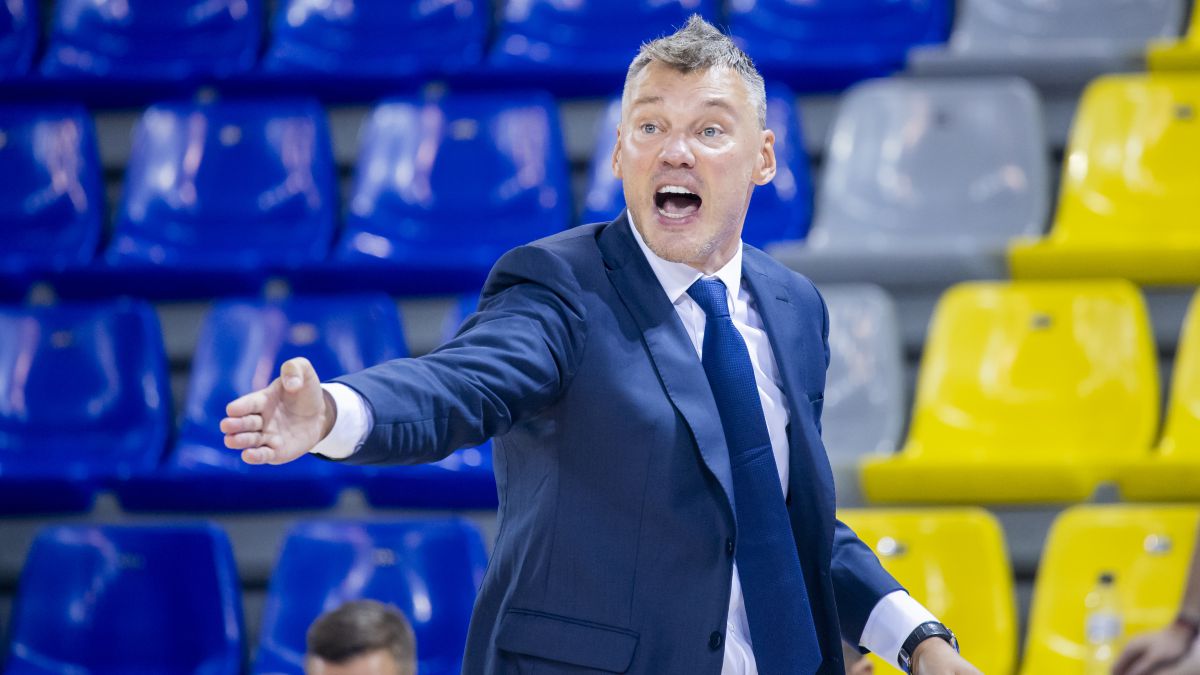 The Barça coach, Sarunas Jasikevicius, lamented "the lack of ambition" of his players after falling against Asvel Villeurbanne and said that the team "cannot live from winning a Copa del Rey, which is already in the museum and is past" . The Barça coach was very critical throughout the press conference with the attitude of his players after having four days of rest to disconnect. "It was a deserved rest but we have to understand that we have to give our best again. I don't understand it," said the coach.
Jasikevicius even showed his surprise to see his bench "dead" while the opponent's "shouted" every basket he got. "They beat us by physicality and by ambition," said the coach who pointed to the poor contribution of the players with fewer minutes. "People have the right to play badly, like Higgins or Calathes, but others have to come. If against teams like Asvel, which is playing a lot, you do not have the same level of physical and mental demand, you have lost half a game," he insisted .
The Barça coach was upset when a journalist told him that nothing was wrong for losing a game. "That's one of the worst things you can say to me. Nothing happens to you, but a lot happens to me," said the coach. Jasikevicius concluded his speech by saying that he does not know "much" about how his new signing, Pau Gasol, is physically, while Víctor Claver stated that he is "ready to play" but that they will see game by game.
Photos from as.com