James Harden stays in command and crowns the Nets comeback
The Suns were leading by as much as 24 points, but they weren't counting on James Harden having enough resources without Irving and Durant.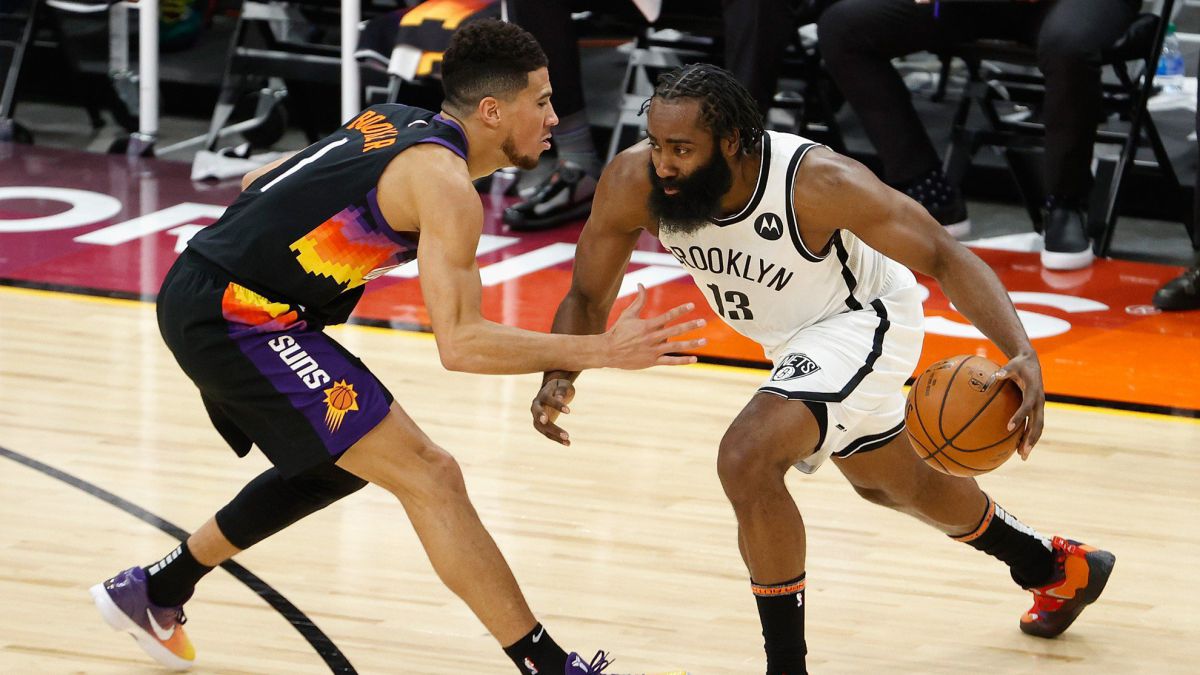 Magnificent comeback of the Nets against the Suns. They were neither Kevin Durant nor Kyrie Irving, but it was worth the power of a James Harden who is increasingly comfortable in the team that threatens the contained struggle of the Eastern Conference. With a triple, the bearded Brooklyn point guard finished a great set to turn the game around.
The short rotation that imposed itself on the Nets when there were no two of their stars was worth more than Monty Williams' long one. It was a fundamental part of the comeback.
James Harden (38 points, 7 rebounds and 11 assists) was the best without question, although Joe Harris (22), Jeff Green (18) and Tyler Johnson (17) also helped. The locals were not worth the key couple that form Chris Paul (29 points) and Devin Booker (22 points), more isolated than other days.
For the Suns, it means cutting the six-game winning streak, adding 10 and half losses at home. The Nets already have 18 wins, four in a row, and are second in the conference.
Photos from as.com