Ivanovic: "I have asked my players to believe and enjoy"
The Baskonia coach liked his team in attack, although not so much in the back: "We have to see what we do better in the next game and that's defending."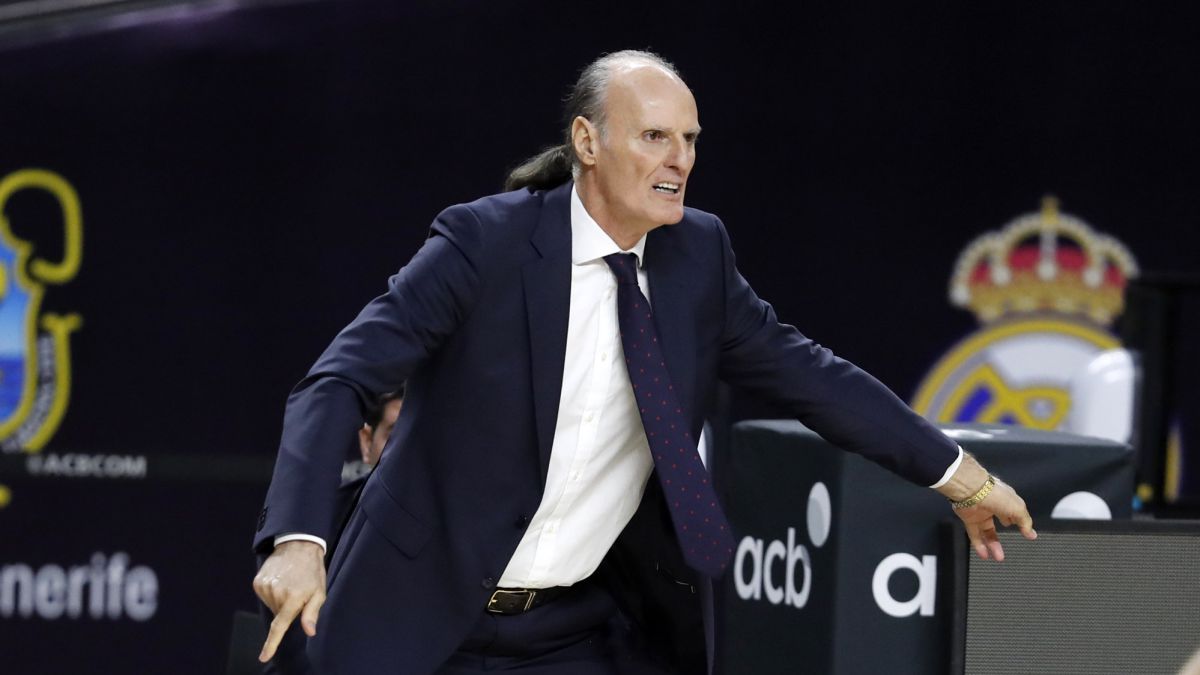 Dusko Ivanovic, TD Systems Baskonia coach, was satisfied with the triumph of his team in the quarterfinals of the Copa del Rey against Joventut de Badalona, especially with how the attack worked, although he asked his players to improve their defensive performance for the semifinals crossing. "In general we have played well, especially in attack and not so much in defense. In the third quarter and part of the last we have played a little better, but I think we have to see what we do better in the next game and that is to defend" said at a press conference.
In his opinion, in the first half his team received too many points "although the important thing is that we won and we will see what happens. The Cup is a beautiful competition and you have to enjoy it and the only thing I have asked my players is that they be aggressive, that they believe in what they do and that they enjoy it ", continued the Montenegrin coach.
Asked if they relaxed in the second half, he denied it and blamed his rival's approach to the fact that Joventut is a "very good team" that has players of character and very good shooters. "We lost some balls, we missed easy shots and they entered the game because it is a team that struggles, but we found a way to respond and win," Ivanovic summarized.
Finally, he denied that there may be fatigue in his squad by having to play the semifinal in less than 24 hours and made it clear that they have come to Madrid "to win this competition", so they cannot think about fatigue at this stage of the season .
Photos from as.com