Ivanovic and the duel against Joventut: "We are warned"
If the Balkan achieves the fifth championship in the Copa del Rey, he will match Aíto García Reneses and will be placed with a Laso cup title.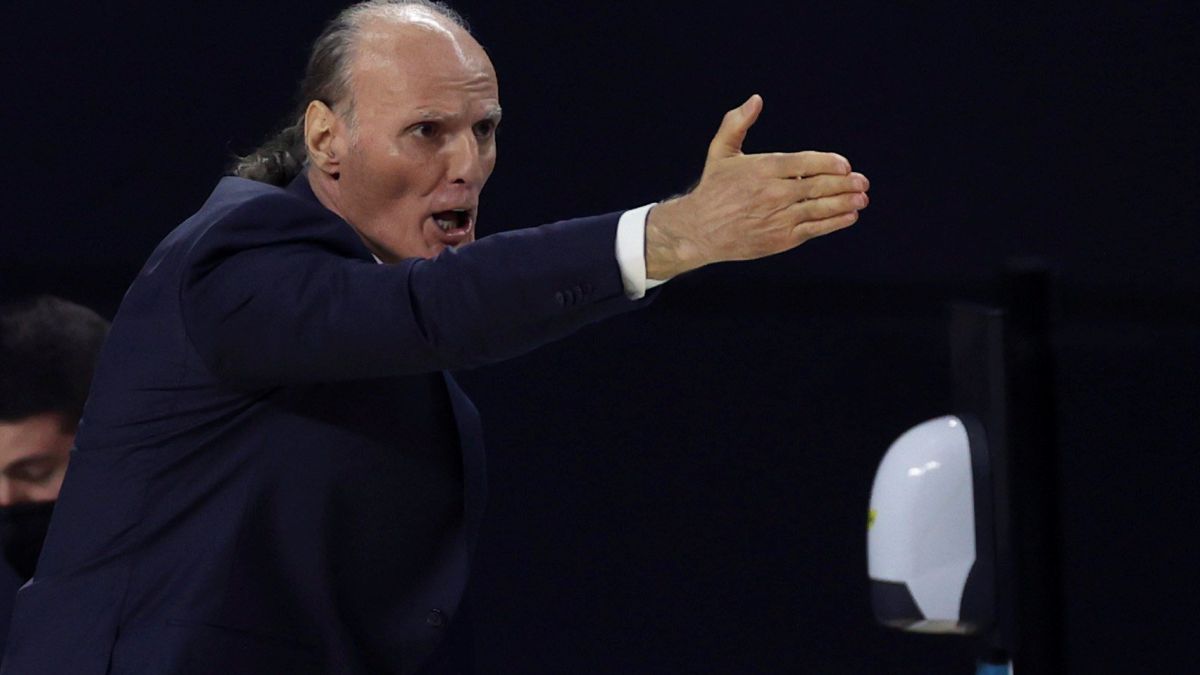 The TD Systems Baskonia coach acknowledged this Thursday that there is "some nervousness" in his players because many of them make their debut in the Copa del Rey, but assured that they are "psyched" to face the tournament. In the press conference prior to the quarter-final match that they will play against Joventut de Badalona, the Montenegrin said that his team has no other option to be well and affirmed that they play to win the tournament.
However, he admitted that "the Cup is a special competition in which everyone can win and everyone prepares for that," while emphasizing the importance of the first match. Dusko Ivanovic is one of the most successful coaches in this tournament with four cups, three with Baskonia and one with Barça. In addition, if he wins the fifth championship, he will match Aíto García Reneses and will be placed to a cupbearer title from Pablo Laso from Vitoria.
Asked about the rival's virtues, the Barça coach stressed that "Joventut is a very good team that with (Ante) Tomic and (Pau) Ribas have gained quality and experience". Baskonia already knelt in the league duel against the Catalans and the Baskonista coach warned that the Badalona squad "is stronger" than in the game they played against them, after the incorporation of players like Demetrius Jackson.
"We are advised that we are going to play against a team that knows how to play, that has excellent shooting and with a Tomic who plays like a point guard," added Ivanovic, who does not want to look at past games. "The important thing for us is to be able to play as we have played so far. We don't have to do anything special," said the Balkan, who demanded three essential ingredients from his men: "will, faith and fight for 40 minutes."
Photos from as.com