"Hamilton is too expensive"
Helmut Marko, Red Bull's advisor, considers the salary that Mercedes pays its champion inadmissible.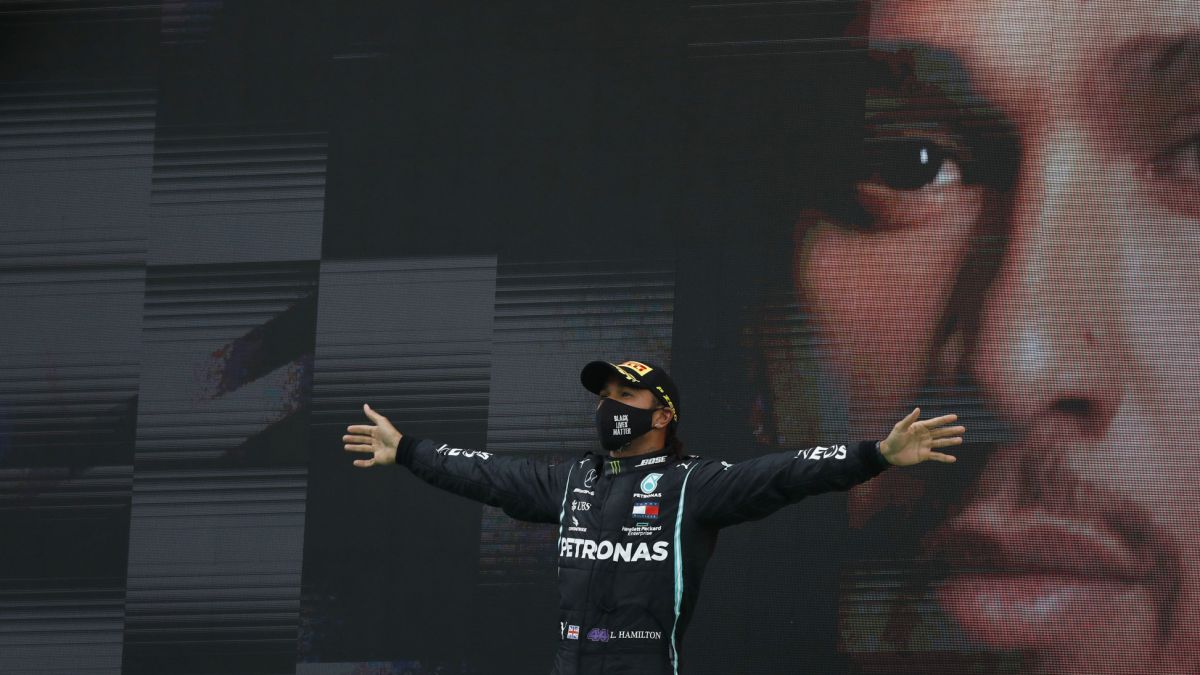 The containment of spending is one of the challenges facing Formula 1. It was even before the coronavirus pandemic, which has now become a priority issue given the global economic precariousness. The budgetary limit for the teams is already a reality that is estimated from this season at 145 million dollars (120 million euros). And the next step is to apply restrictions to the pilots' salary as well, which are outside this amount.
The objective is to establish a salary cap for both athletes and senior managers of the teams. To this end, the FIA and F1 have decided to create a working group with a clear mission, as explained in a statement: to discuss the amount of contracts for drivers and managers to reach a viable agreement in the medium term. and that satisfies all parties to the extent possible. All those involved, including pilots, will participate with their opinions and decisions in this commission.
Red Bull has it clear
It is a logically controversial issue, due to the very need to harmonize interests that do not always coincide, such as those of brands, teams, drivers and even sponsors. The most recent example of these discrepancies was resolved this week: the renewal of Lewis Hamilton by the Mercedes team on a one-year contract.
The duration of the agreement is the minimum given the difficulties of reaching that point of balance between the protagonists, especially in such a delicate economic situation. The champion has had to give up some of his demands and it seems that Mercedes in others, although not in the salary that Hamilton will finally receive, about 45 million euros.
A quantity on which Helmut Marko, Red Bull's competition advisor, has spoken forcefully in statements to RTL: "Hamilton is simply too expensive for Formula 1". The 77-year-old Austrian represents the interests of the company that mainly supports the structure of the Red Bull and Alpha Tauri teams, so he has no doubts about how to end what he considers an excess: "The drivers' salary should be included in the budgetary limit of the teams ". Negotiations to achieve this, of course, seem arduous ...
Photos from as.com