"Márquez is on the way to being happy again"
Alberto Puig, head of the official Honda team, is hopeful with the recovery of his champion, although he insists that they will not rush.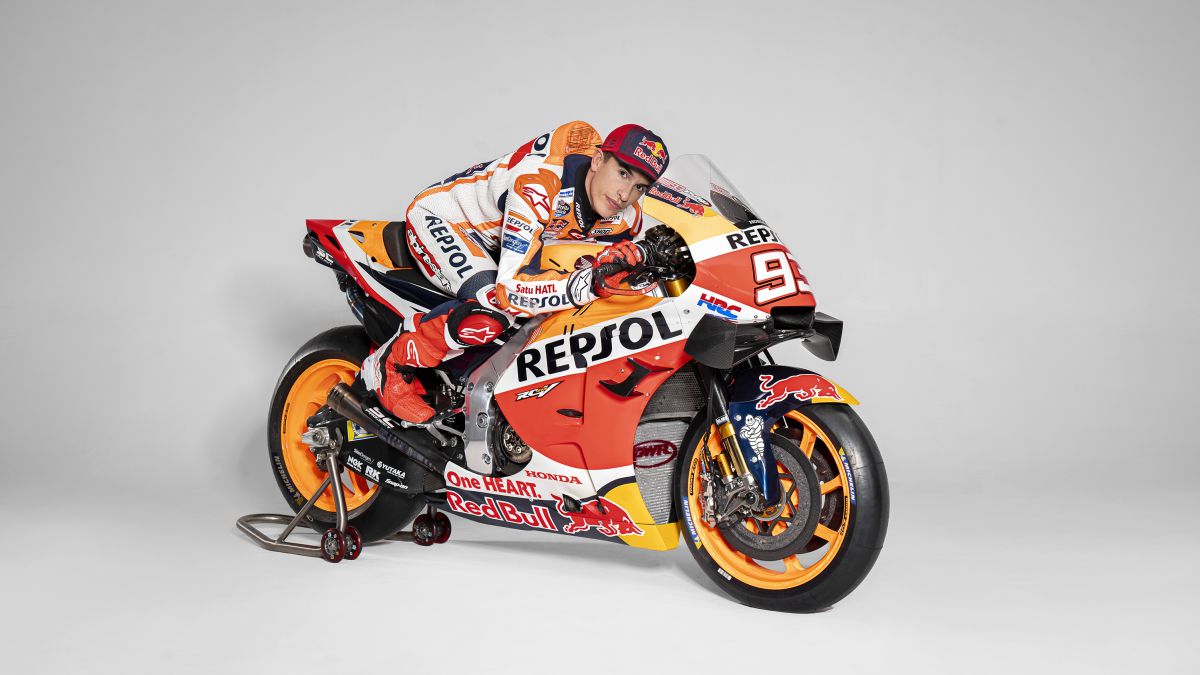 The severity of your injury, subsequent complications and the long recovery process require the utmost caution. However, it is true that the latest signals about the status of Marc Márquez are significantly different from those received in previous months. Already at the official presentation of the Repsol Honda MotoGP team, this past Monday, he was more animated and excited. His statements to journalists and messages to his followers reveal a somewhat greater optimism, even though both the pilot and his environment prefer to avoid setting deadlines for returning to competition.
Alberto Puig has spoken along the same lines in statements to the official website of the World Championship. He already did it during the launch of the team that he directs and has been reiterated in an interview carried out at the Montmeló circuit. When asked about the situation of the ilerdense, he was clear in his observations: "He is evolving well and is taking steps towards his recovery. He is on his way to being happy again. And when you are happy, for a pilot, for anyone, things are different. You are starting to feel better, but we want to go step by step. But I insist that when someone is happy, everything is easier. "
Pressure for Pol Espargaró
Without Márquez at the moment in the circuits, waiting to know if he will be ready for the first GP of Qatar (March 28), the main responsibility of the team falls on his brand new signing, Pol Espargaró. And in this sense, Puig forcefully expresses his approach: "We do not expect to lose, that in the first place. To that end, we will do everything possible to finish victorious, as we always try to. We'll see what happens ". And he refers to the newcomer: "We have a new rider like Pol and that motivates us a lot. And there is also the hope that Marc recovers well. It's going to be an interesting start to the season. "
The former rider who now leads the official team of the Japanese brand also highlights the work they will have to do in the tests prior to the start of the World Championship: "We will try new things and better understand the new bike for this season. That is our plan. It will be vital for Pol ". "Márquez will not be in those tests following the doctors' instructions. We will see how it evolves and we will decide accordingly ", he adds regarding the date of the return to the tracks of the other pilot of his structure.

Photos from as.com