"Campazzo is a 'mini Jokic'"
Scott Brooks praised Facundo Campazzo after his team's victory over Denver, a match that the Argentine finished with 14 points.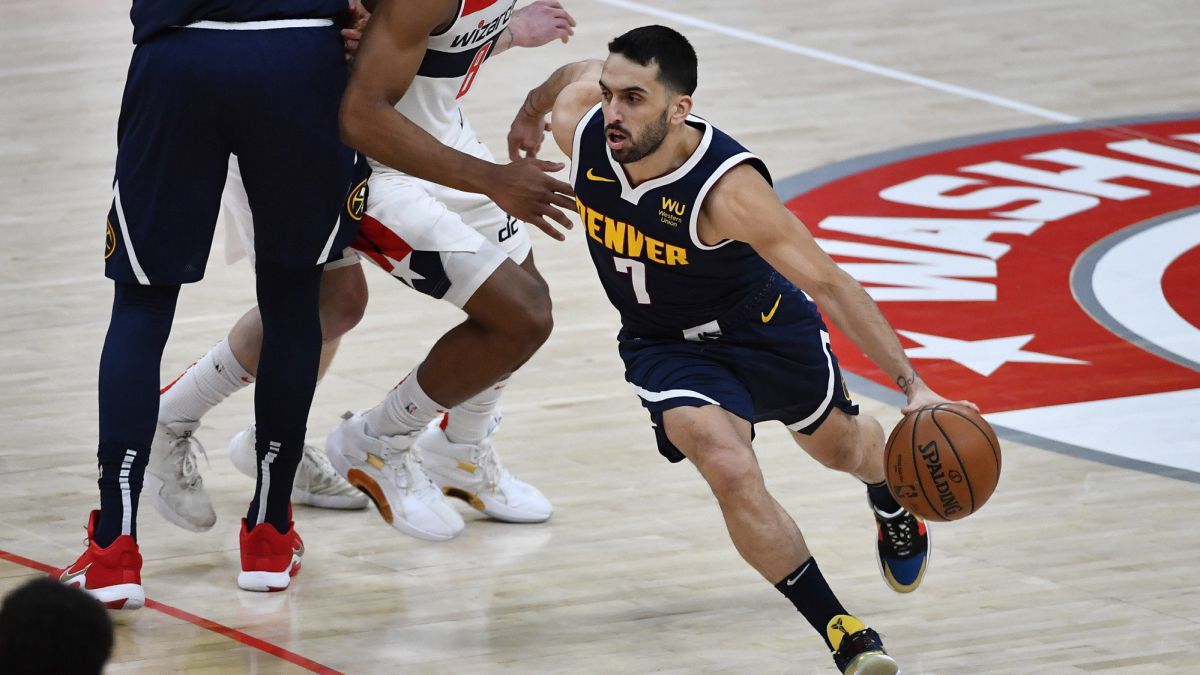 "Facundo Campazzo is a great player. He is a great fighter, creates good plays and is very tough in terms of mentality. He scores and passes very well. He is like a 'mini Jokic'. He does a little of everything on the field. he likes his style, he's a player you'd like to have on your team. He's not a rookie, I assure you. " These are Scott Brooks's words about the Argentine guard after the Wizards beat the Nuggets, a tough defeat for the Colorado team that has featured David Bertans, who has scored a spectacular 9 of 11 in triples and has caused the The team led by Mike Malone continues with a bad streak that they do not finish straightening and it is beginning to take its toll: the second round of the West, with a record of 15-13 and many difficulties.
Facundo Campazzo played a great role in the match. He has scored 14 points with 5 of 7 in field goals and 2 of 4 in triples, good numbers in 25 minutes of play. The point guard, after his discharge, is trying to carve a niche in the Nuggets' rotation, but still has no luck. Of course, he has seen a great improvement on his part in the last three games, in which he has scored 15, 15 and 14 points, with special mention of the defeat in Boston: 15 points, 3 rebounds, 8 assists and 2 steals in 39 minutes of play, his record this season. The increase in minutes that he has lived has allowed more things to be seen of Campazzo in the NBA, something that has caught the attention of Scott Brooks.
The coach, a finalist in the NBA in 2012 when he directed the Thunder, has assured that he has followed basketball in Spain and that the League is competitive and the coaches are highly trained. "Campazzo played a lot there, at Real Madrid, and he has earned the right to play in the NBA. He is 29 years old, but he will be here as long as he wants," Brooks said in response to Peruvian journalist Leonardo Torres. One more example of the impact that the Argentine is having in the best league in the world. One that, despite being short at first, is growing. And that, although it is not having the same prominence as in Spain, it leaves details of its great quality.
Photos from as.com