"It is crazy to tell me that Mbappé repeated my feat"
Mbappé's hat-trick was reminiscent of the one scored in 1984 by Tony Kurbos against Barça at the Camp Nou. It was a Recopa match and Metz eliminated the Catalans.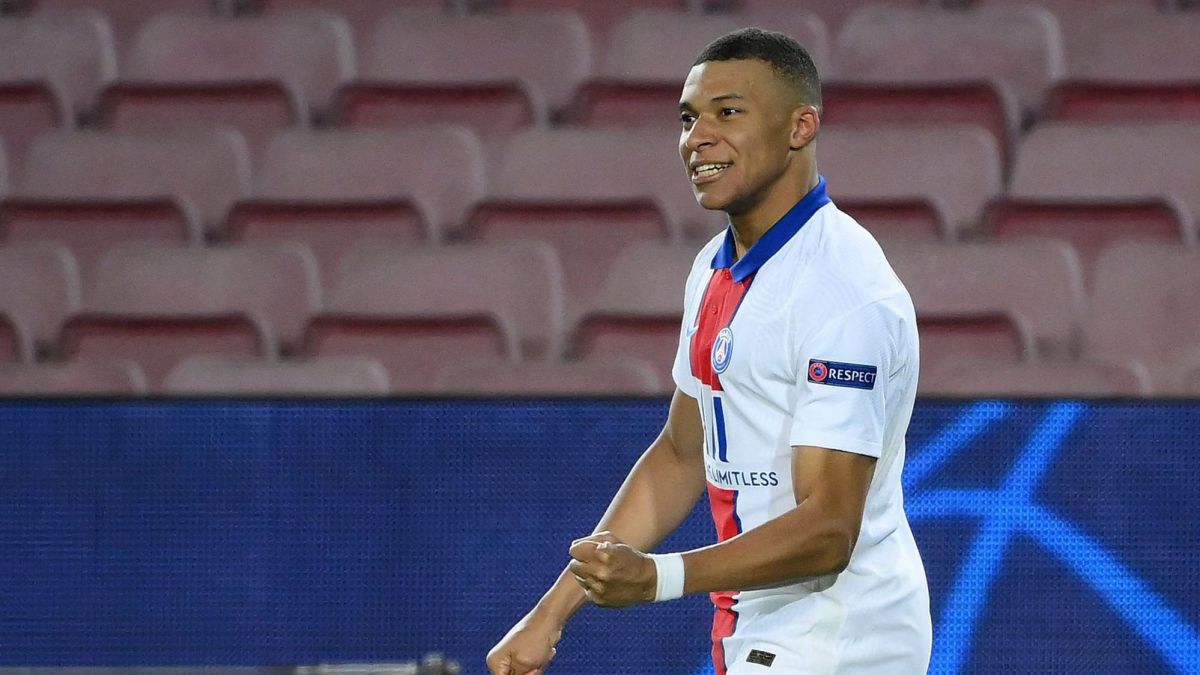 Kylian Mbappé's exhibition at the Camp Nou dominated the media in France. The PSG footballer was a hurricane in the first leg of the Champions League round of 16. A brilliant performance that in the French country was reminiscent of the one performed 36 years earlier by forward Tony Kurbos.
He also scored a hat-trick for the culé team in their stadium with the Metz shirt. It was on October 3, 1984 in the Recopa de Europa match. The forward recalled in Le Parisien how he lived that meeting and Mbappé's performance. "I said to myself: 'What is this madness?' Because not only was the score the same. The scenario was also the same. We even lost 1-0 like PSG. And Metz also came back with a hat-trick from a young player. At that time, I was not even 24 years old. Mbappé is 22. It is crazy to tell me that Mbappé has repeated my feat ".
The striker, born in 1960 in Maribor (Slovenia), and with German nationality, will not forget his great night at the Camp Nou: "We did a great feat. Nobody expected it and more after our defeat in the first leg. In addition, we played against 25,000 people. I still remember my three goals perfectly. Even in the grave, I will remember it ".
Kurbos does not skimp on praise for the French star and escapes comparisons: "He is an absolute phenomenon. I was just a scorer. He has incredible qualities. But at least I could say that Mbappé and I did the same." The ex-footballer from Metz, St. Ètienne, Nice, Monaco does not give Messi's Barça much chance of coming back in the Parc des Princes: "A second comeback is impossible" .
Photos from as.com