Iraola: "Cartagena has changed a lot since the first round"
The Rayo coach analyzed this Saturday's game in Cartagonova (4:00 pm): "They come from winning and are doing well, but we need victory."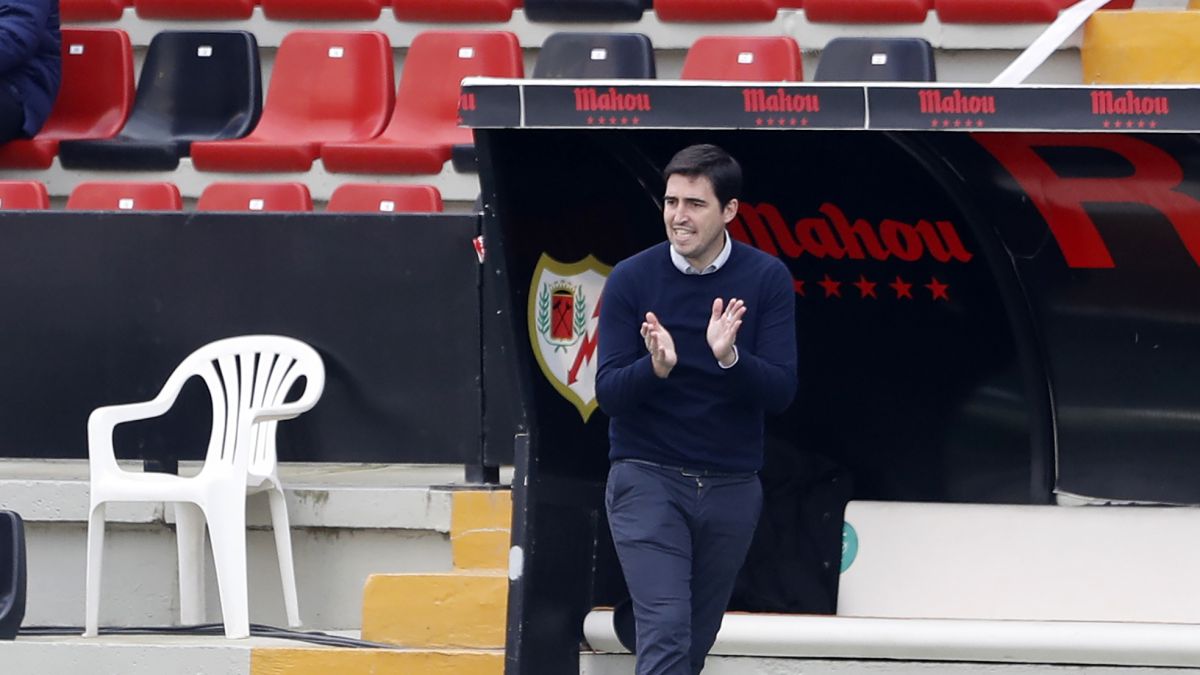 Visit to Cartagonova: "When you lose and don't play a good game, as was our case the other day, it is a good opportunity to improve things. This match will be different, but defeats serve to realize the things that are not being done well and try to correct them so that they do not occur again ".
Frenazo after Cornellà's comeback: "We came from a win away and it seemed that until we won at home it was not complete, we were a bit half. We have two games in a row away from home, complicated. Cartagena comes from winning and is good, but we also need victory ".
Analysis of the rival: "It has changed a lot since the first round. The coach has changed, he has made about eight signings in the winter market, who are participating ... The team is totally different. In defense they have made additions that give it another level It was being something that had weighed them down. Offensively, he has scored goals all year long and will continue to do so because he has many level footballers with experience in the First Division. They know what they are doing. "
Catena and Trejo withdrawals: "Beyond their individual participation, they are players who pull the team at times when the rival reaches you two or three times and a certain nervousness is generated. They are footballers with personality. In the dressing room we have experienced players and personality, to see if we can make up for those losses because it is true that they are important players. "

Photos from as.com