Incredible: Atalanta squanders 3-0 against Torino
Torino equalized a game that after just 20 minutes seemed lost due to a great start by Madrid's rival in the Champions League. Gasperini, enraged, only took one point.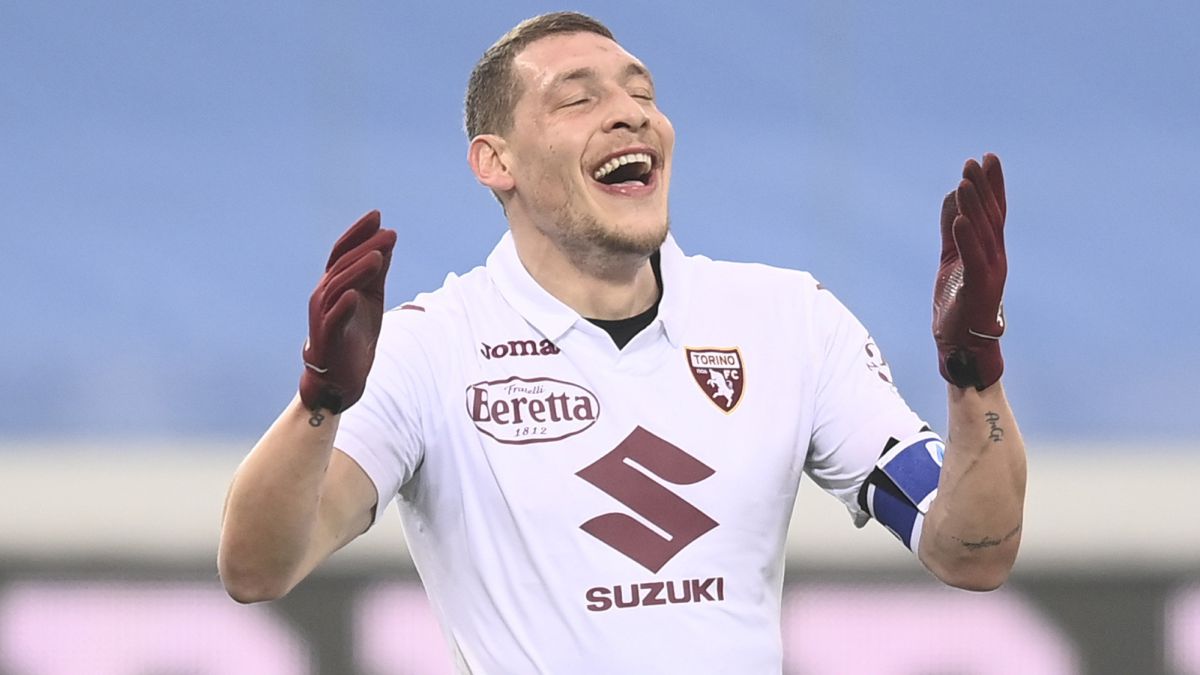 Atalanta wasted an incredible 3-0 loss against Torino, taking just one point after a match that perfectly summed up all their strengths and weaknesses. When they go at full speed, for example, the Bergamo men are unstoppable. They showed it again today between 15 'and 21', scoring up to three goals. The first came from Ilicic, who received a long pass from De Roon and won with some luck the heads up with Sirigu. Gosens made the 2-0 with a powerful shot almost without angle, receiving a low center from Muriel, while the Colombian was the author of the 3-0, with a Vaseline after a rejection of the rival goal.
There were more than 70 minutes of play left, but Atalanta thought the homework was done, in Wednesday's Cup semifinal against Naples (they will need to win) and, perhaps, in the 0-7 that they endorsed a year ago to the Granatas . Its intensity, then, dropped, and that's when the problems of the Nerazzurri appear. Nicola's team was reborn after a nice gesture from Belotti, who made him cancel a warning to Romero, acknowledging that he had fallen without being touched by the defender.
We don't know if it was a matter of karma, but after that, two goals came for the visitors. The first was from 'Gallo' himself, who forced a penalty for a foul by Palomino and missed it, but after Gollini's stoppage he cut the gap with a volley. At halftime, in addition, an arreón from the Turinese was worth 3-2, made by Bremer after a shot to the crossbar by the recently signed Mandragora.
La Dea was unable to resume her game and the confrontation, in the second half, was very close. Both opponents finished off the wood (with shots from Singo and Miranchuk), although as the minutes passed the Bull ended up being better and deservedly tied. The 3-3 goal was made by Federico Bonazzoli with a great header from a Verdi free-kick, and Nicola's team even sought to complete the comeback in the final minutes. The last attempt, in fact, was from Verdi himself, with a shot from distance that Gollini blocked. Gasperini yesterday stated that the team's priority was the semi-final back with Napoli. His players, missing after 20 minutes, apparently ignored him.
Photos from as.com