In Europe they fight over De Gea's substitute
Dean Henderson, frustrated by the lack of opportunities, could come out this summer. Tottenham and Borussia Dortmund are the best placed to sign him.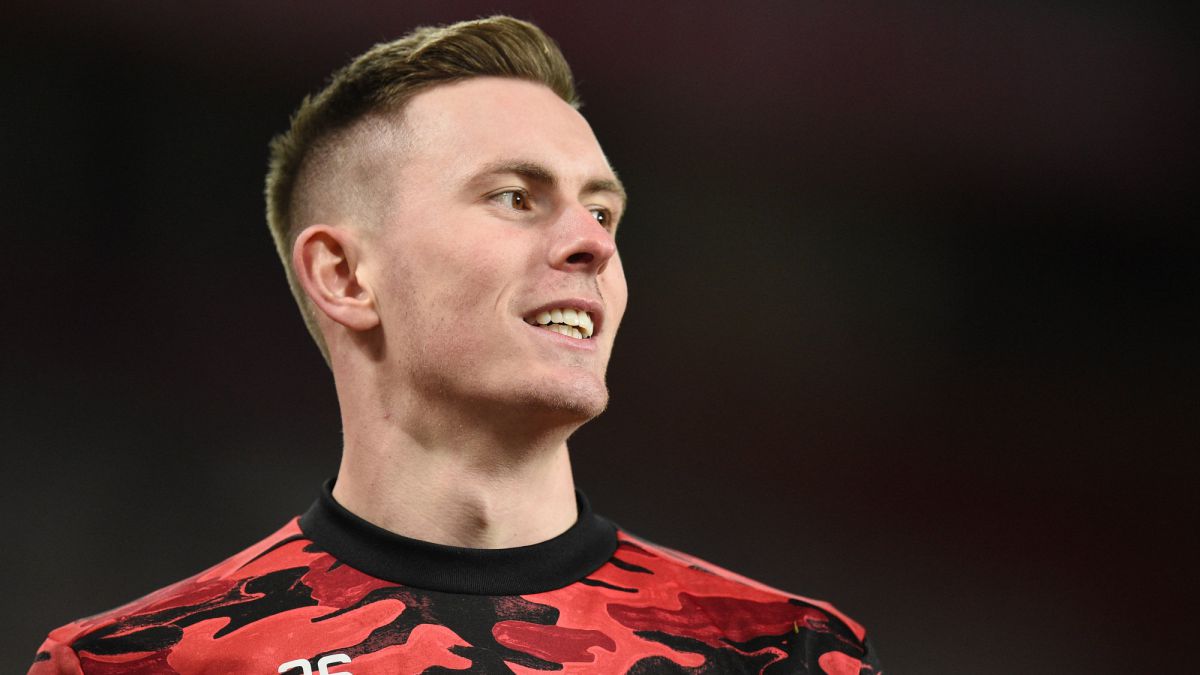 A Manchester United goalkeeper Dean Henderson will have no shortage of suitors next summer. The 23-year-old goalkeeper is David de Gea's substitute, despite the fact that on occasion the performance of the Spanish goalkeeper has been questioned and his performance has been praised on rare occasions.
Therefore, as Sky Sports reports, Henderson is running out of patience and does not rule out leaving in the summer market. Tottenham and Borussia Dortmund follow in their footsteps very closely.
Mourinho has followed him closely and could try to sign him in case Hugo Lloris leaves, who also ends his contract in June. Sky Sports revealed a few days ago that the Portuguese coach regretted not having the goalkeeper on his stage at Old Trafford.
One of the problems Tottenham will have to face is the high salary of the goalkeeper. To tie him up for the future, United pays him £ 120,000 a week. In addition, in August he signed a new contract for five seasons, which makes the operation difficult. United will not let him go at any cost.
Henderson is a faithful fan of United and his intention is to stay, but as long as he is the one chosen by Solskjaer. If not, please try another experience. His love of colors could lead him to Dortmund earlier than Tottenham. The United manager knows he has a problem on the horizon. De Gea still has two years left on his contract.
Photos from as.com