How much money does the Australian Open winner win?
The prize money pot has reached a record high of $ 71.5 million (€ 59) this year. Djokovic will take a good pinch.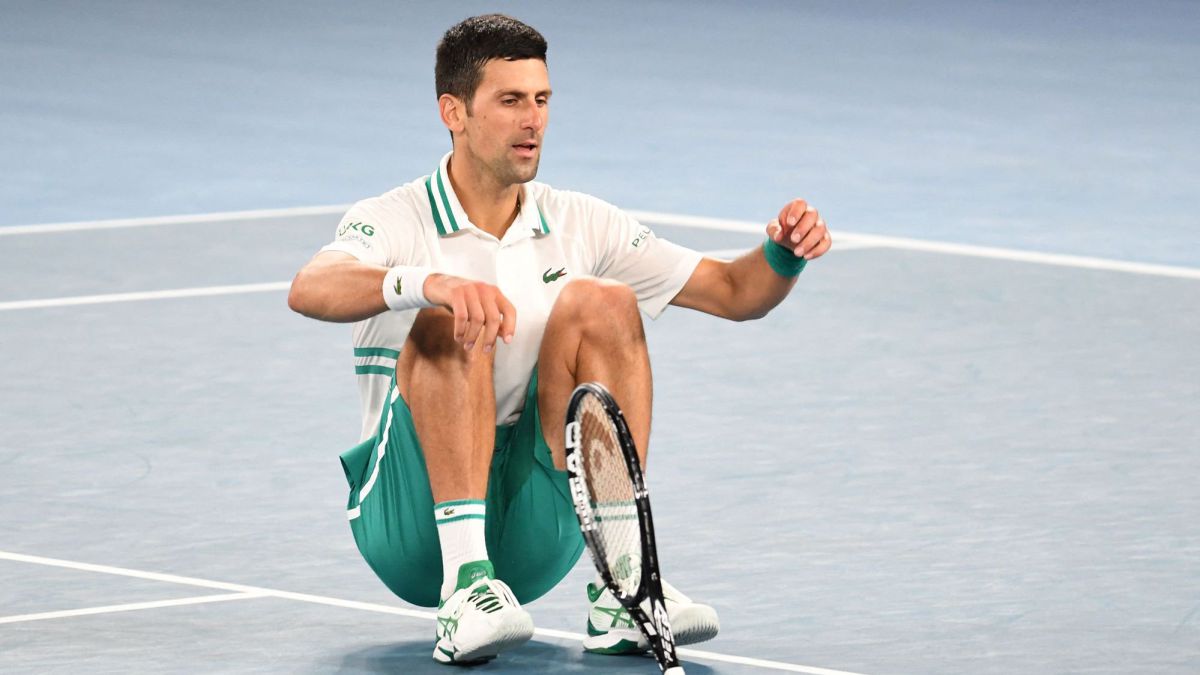 The 2021 Australian Open came to an end this Sunday with Novak Djokovic's victory over Daniil Medvedev. As tournament winners, Novak Djokovic and Naomi Osaka will get a good nip of the 71.5 million dollars (59 euros) budgeted this year for prize money, a record figure in the history of the tournament.
Specifically, your check will amount to 2.75 million dollars (2.27 euros), 33% less than last year because the money has not only increased, it has also been redistributed. As finalists, Medvedev and Brady will receive (1.23 euros) .
For his part, Rafa Nadal, who reached the quarterfinals, will pocket $ 525,000 (433,000 euros). Garbiñe Muguruza, who finished in the round of 16 against champion Osaka, will earn $ 320,000 (264,000 euros) .
The real change has been in the amounts that are perceived in the preliminary phase and the first rounds. Defeats in the first round of qualifying are now worth $ 25,000 (just over € 20,000), 25% more than last year. In the first round of the main draw, the increase is 11%, up to 100,000 dollars (82,000 euros) .
Photos from as.com