Heurtel plays again and qualifies France for the EuroBasket
The former Barça player and next Madrid player returned after two months without playing to help France seal the European qualification.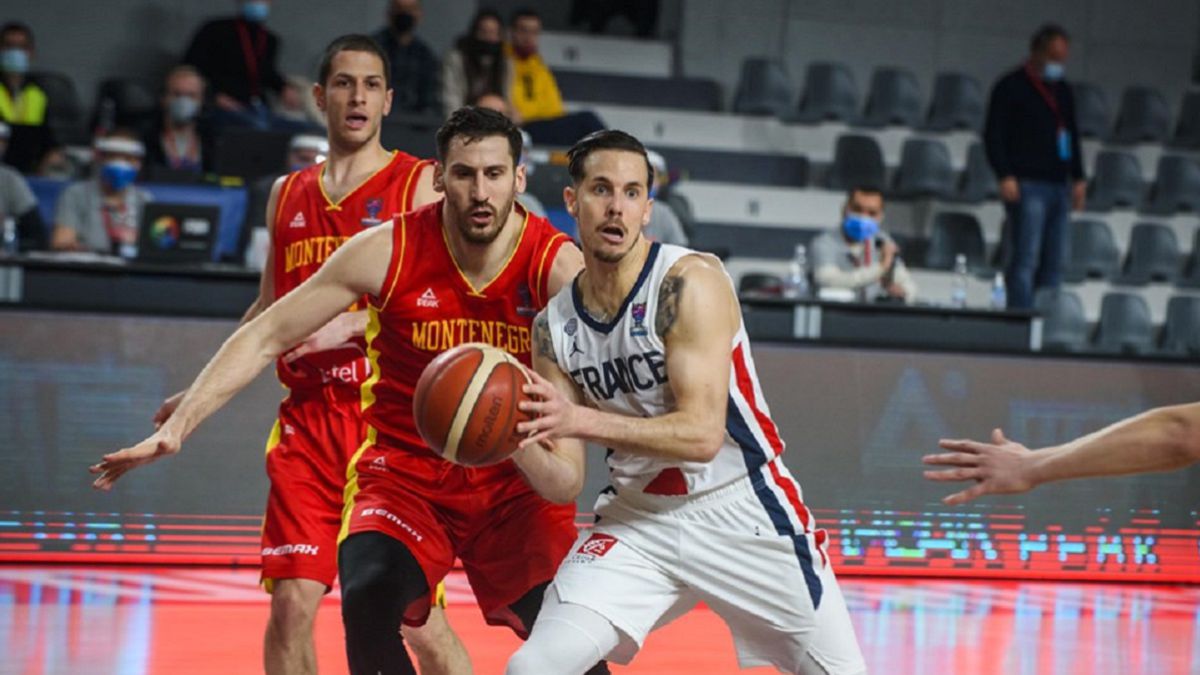 France has qualified, with one day to go to the end of the qualifying round, for the 2022 EuroBasket. They did it in Podgorica against Montenegro and by the hair, winning 71-73. The French team, which will be at the next Olympic Games, fulfills its objective in these FIBA Windows. With them has been Thomas Heurtel, currently without a team and repechage for high-level basketball after two months without playing. The point guard, formerly of Barcelona and who will be seen playing for Real Madrid next season, was absolutely key to the victory of his national team and was able to thank the coach, Vincent Collet, for calling him up despite the lack of rhythm competitive.
RELATED | Barça, like a plane without Heurtel
Heurtel was France's top scorer with 16 points. Something wrong in the shot (6/15), he also added 4 rebounds and 4 assists in 26 minutes. Their experience was worth in the most important moment, since thanks to two free throws with thirteen seconds left and their final rebound after the rival's failure they were able to ensure the victory.
Other acquaintances from the ACB were present. Of those who are currently in the Endesa League ... on the local side, Dino Radoncic (Gipuzkoa) and Nemanja Djurisic (Students); on the visiting side, Andrew Albicy (Granca), Yakuba Ouattara (Betis) and Axel Bouteille (Unicaja). Heurtel was the one who stood out above all of them.
During these FIBA Windows it was expected that Heurtel, without participation in a professional field since December, would assess his future. The player has an agreement to sign for Madrid from July after agreeing to leave Barça. His goal right now is the Games. In principle I was going to bet on training alone and trying to gain the confidence of the French federation to fight for the Olympic medal, but recently the option of signing for ASVEL and better preparing for the Tokyo event has emerged. He cannot play the Euroleague equally, as the deadline expired in January for players like him, but the French championship may be enough to maintain a high level. Will decide soon.
Photos from as.com