Henry stops being CF Montréal coach
The former French footballer leaves the Canadian club for family reasons. He came into office in November 2019.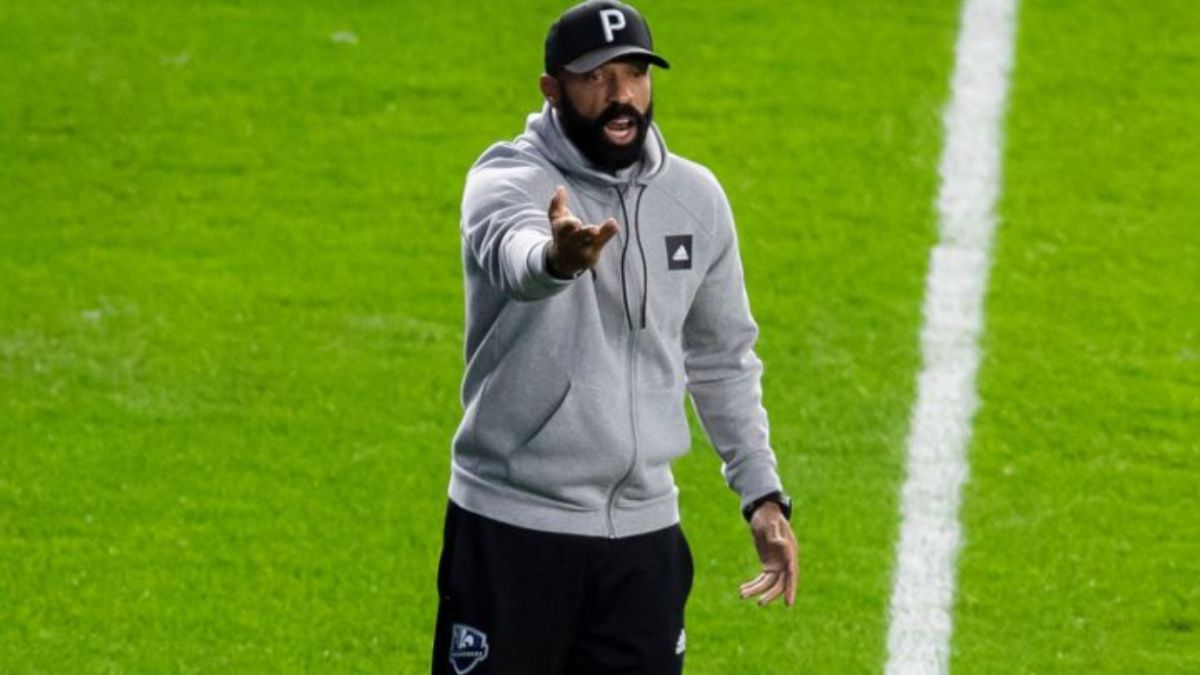 CF Montréal announced on Thursday that their coach, Thierry Henry, is resigning for family reasons. The former French footballer thus puts an end to his coaching adventure in MLS that began in November 2019. Henry left CF Montréal ninth in the previous season, with a record of eight wins, two draws and thirteen losses in 23 games. After Henry's goodbye, Wilfried Nancy, assistant coach until now, takes over the reins of the team as interim.
The former Arsenal and Barça striker, among other teams, has explained on his Twitter account the reason why he has decided to abandon the club's discipline: "It is with great regret that I write this message. The last year has been extremely difficult for me. Personally. Due to the pandemic, I was unable to see my son. Unfortunately under the current restrictions, the situation will not change. Being separated is too high a burden for me and my children. Therefore, it is with great sadness that I made the decision to return to London and leave CF Montréal ".
Henry began his time on the bench with AS Monaco, a club where he was formed in the 90s, but he barely lasted three months in the entity. The team lived in the low end of the table and finished just two points above relegation at the end of the 18/19 season. Following his brief stint in Ligue 1, Henry left for MLS in November 2019 to improve his coaching skills. In a year and a half in office, he led his team to the last 16 of the North American league playoffs, where they lost 0-1 to Orlando, and to the quarterfinals of the Concacaf Champions League.
Photos from as.com