Hayward compares LaMelo Ball to Doncic and Westbrook
Both Hayward and Ball are new to the Hornets. The veteran's first feelings about the rookie lead him to another two stars.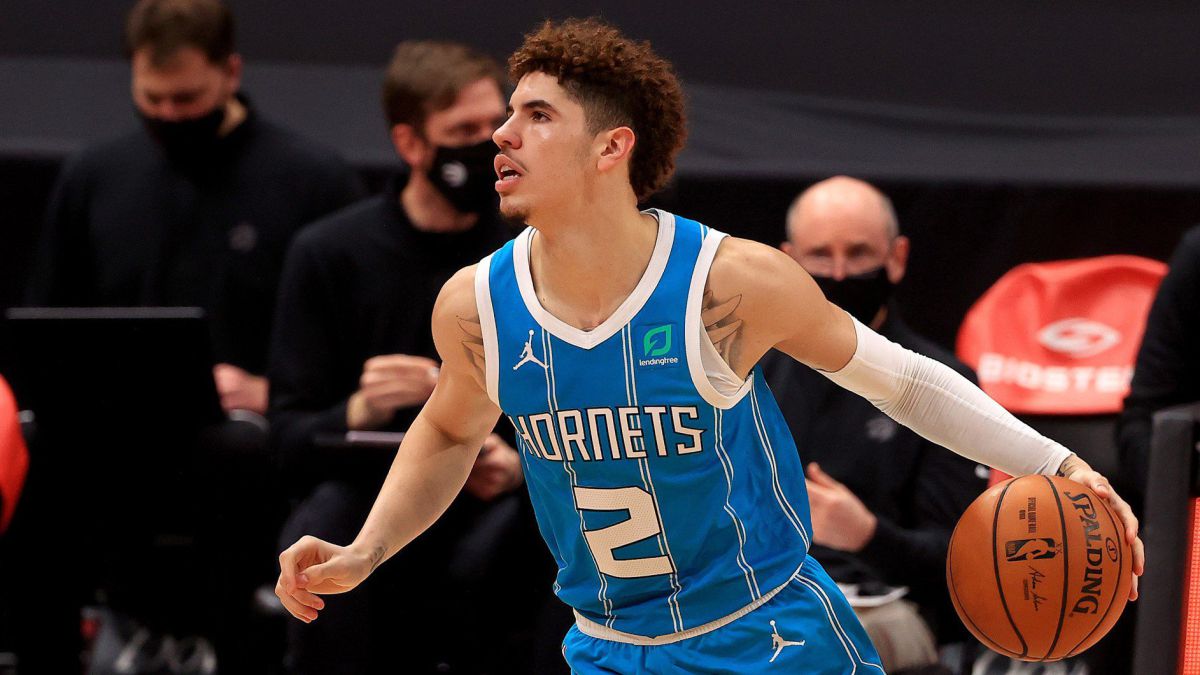 The first steps of LaMelo Mall in the NBA, like those of his brother Lonzo in his day, are loaded with morbidness and too many words. By some and others, but not by him. The kid just plays. And start getting it right. The Hornets have a very complicated season ahead of them, with the arrival of Gordon Hayward to their ranks but without much more support in a squad that has fallen short and that, in the long run, could suffer in an Eastern Conference that foresees an interesting fight from the fifth or sixth place.
Hayward is precisely the author of a phrase that has attracted attention. Trying to contextualize what he has experienced with Ball in training and the few games they have shared, since both are new to Charlotte, he compares him to two players who are not similar to each other. With Sam Amick in The Athletic, the forward from the Celtics praised the point guard:
"I think LaMelo is going to be very good in this league and for many years to come. He has a good stature but, more than that, he plays the game very well. It seems, for me, how Luka [Doncic] or Russ live it. [Westbrook]. They're always close to the ball and the ball always ends up reaching them, with rebounds and making the right play and being at the right time. All three have the same kind of energy during games. Again I think it's going to be good. "
Criticism for an excessive role is undone by seeing the impact. The Hornets have started better than expected of them and Ball is going from less to more. He has already been proclaimed the youngest player to make a triple-double and his averages are good: 13'6 points, 5'8 rebounds and 6'1 assists, with 33% in triples and 43% in all field goals , after 23 games. Numbers more than acceptable for a newcomer player. In fact, being the pick 3 of the 2020 Draft, a position that Luka Doncic occupied two years before.
LaMelo, just 20 years old, is making a good base pair with Terry Rozier. Both are bets of the owner of the franchise, Michael Jordan.
Ball is already, with the marks achieved and his total numbers, one of the strong candidates for the Rookie of the Year award that Ja Morant won last year.
RELATED | LaMelo: from "fuck him" to making history
Photos from as.com