"Márquez has disappointed me"
Dr. Claudio Costa, creator of the Mobile Clinic in the World Cup, assures that if Marc had called him "he would have run and won the title" in 2020.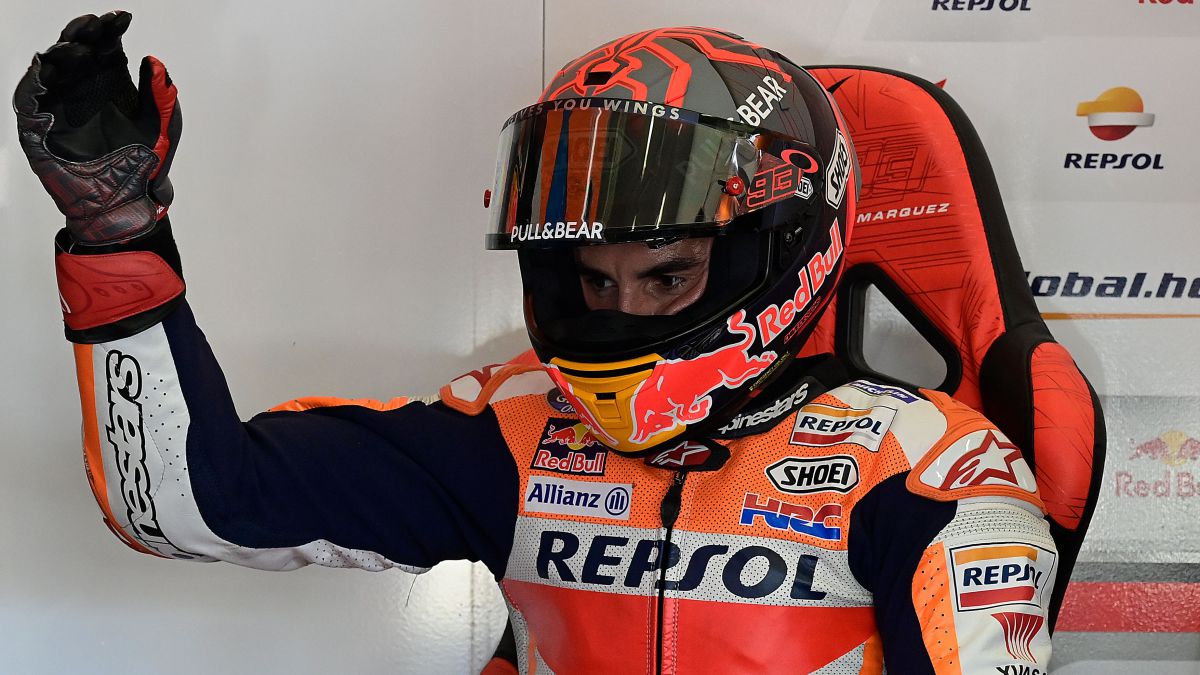 What could have become a historic feat, ended up being a drag for an entire season for the rider who was defending the premier class title. Marc Márquez's injury in Jerez began as a small setback and eventually turned into a major inconvenience that kept him away from the circuits throughout the season ... and there is still no set return date.
The objective of the eighth champion, now, is to return only when the right humerus is well fixed and according to Dr. Clauido Costa, creator of the Mobile Clinic in the World Cup, this is a task that could have been solved much earlier, as stated in La Gazzetta dello Sport. "After having helped him win the title in 2013, I hoped he would have called me when he needed it. The plate did not work and if they had put a nail in his arm, he could have run and won the title," says the Italian forcefully. He already stood out during the summer, about the first intervention that they practiced on the ilerdense.
It only gave rise to complications and the fact that Marc did not have the opinion of what many consider the guardian angel of pilots, made Costa understand that "gratitude is not of this world". "Márquez has disappointed me," he adds in the same statements, regarding the decisions of a pilot who followed another path when starting his recovery process after the injury.
Doohan's Memory
Maybe Márquez forgot about an experience that had a lot to do with Mick Doohan's return to competition. The Australian was about to lose his right leg after a serious accident at the 1992 Dutch GP, but Costa avoided what would have meant the end of a race: "I rented a private plane and went to look for it, despite the fact that initially denied ". "We went to the hospital, picked up Mick and went to the airport with Schwantz, who was also there with a broken wrist," he recalls about a season where the Australian lost the championship by just four points.
After that bitter end, Doohan chained five consecutive titles in the top flight and "from that defeat, from that frustration, Mick Doohan was born. It is adversity and wounds that make you grow", highlights Claudio Costa, waiting to know if Marc will also return with the same spirit. Although it is clear that, in his case, he never lacked ambition.
Photos from as.com