"Bale has been retired for two years"
Tony Cascarino, Irish legend, has had no mercy on either the Welshman or his agent when assessing the situation the player is experiencing.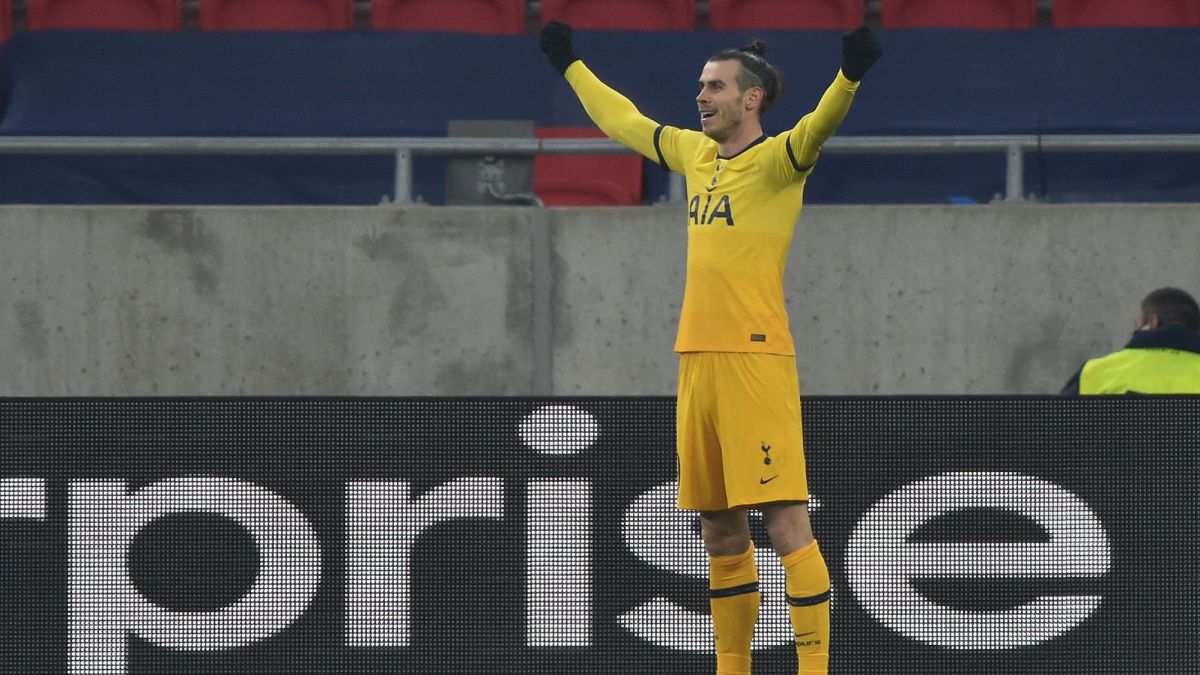 Barnett, Bale's agent, stepped up to Mourinho's darts when explaining why the Welshman was not having minutes at Tottenham. The situation is causing a stir in the UK and Bale has few allies left. Barnett explained that the Real Madrid-owned player has nothing to prove in this final part of his career, he is the British player who has won the most abroad. Irish legend Tony Cascarino has not hesitated to describe his agent's claims to defend Bale as clumsy.
Bale comes from marching and attending the Europa League, to vindicate himself, although Cascarino takes up Barnett's words to attack him. The agent insisted that Bale does not need revalidations, that he is at the end of his career, while Cascarino points out in TalkSport that he is not at the end, "Bale has been retired for two years." The ex-striker does not hesitate. "I didn't like his agent's comments that Gareth is basically ready for retirement and nearing the end of his career ... Imagine you're a buddy in the locker room and you're thinking, 'Have you come here to prepare for retirement? ? ", Cascarino thinks it is adding fuel to the fire.
"Bale has not said anything, he is his agent, but if you are from Tottenham or Mourinho himself, you would be left thinking, 'This player has come here to retire and have fun. As he was playing, I think Bale retired two ago years ", emphasizes Cascarino. The Irishman does not intend to make firewood from the fallen tree, but he analyzes the situation from all sides. "Bale has won more than anyone who has left these shores to play abroad, he has been incredible, his achievements are amazing. But think about this, he was very good, but if he returned to Real Madrid tomorrow or even in the next few years, I would not have the welcome of a hero and that is quite sad, "he says.
"I think the Real Madrid fans were right, they saw a player who had thrown in the towel. Not quite, but he didn't seem to want to show how good he can be. He certainly hasn't done that in the last 18 months ", sentence, while again pointing to Barnett. "His agent was talking about how much money he has made, but that does not sit well in a dressing room. The other players will be thinking, 'We want to win things and we need you to be the Gareth Bale who won the Champions League with Real Madrid three years ago," ends
Photos from as.com