Hannu Mikkola, world champion in 1983, dies
The Finn, winner in 18 World Cup events, has died at the age of 78 a victim of cancer.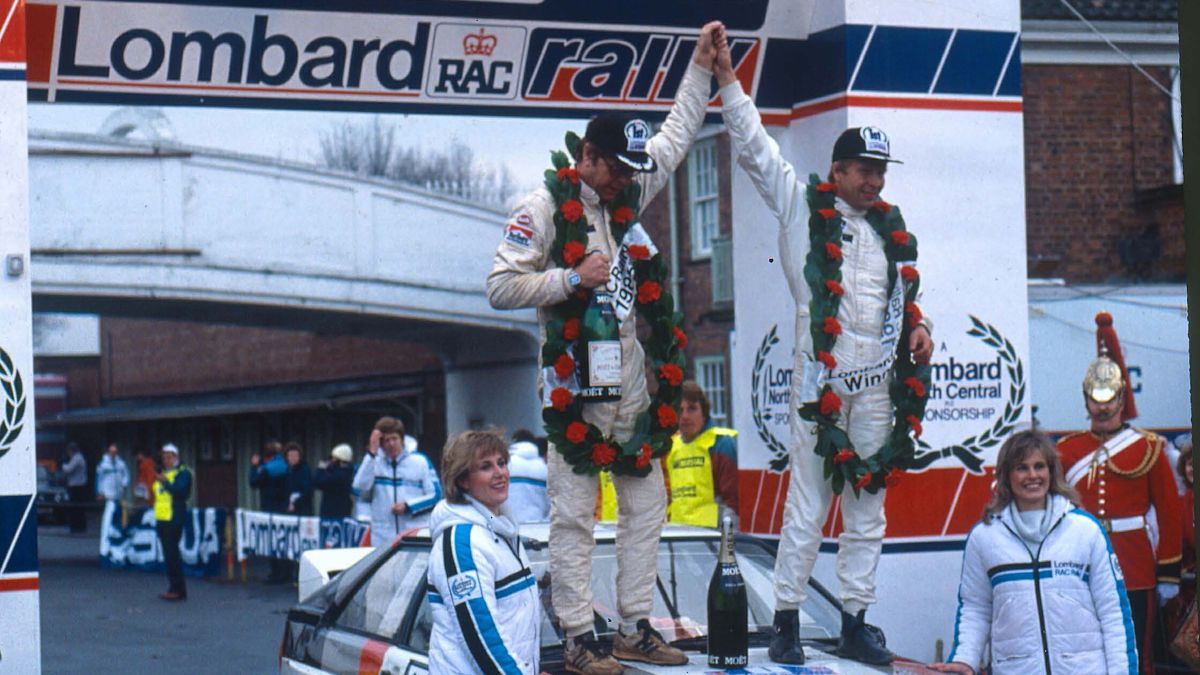 Hannu Mikkola, world rally champion in 1983, has died. The Finn died yesterday at the age of 78 a victim of cancer. One of the first flying Finns, he triumphed in 18 qualifying events of the World Championship with five different cars, and added 44 podiums in his 123 participations.
The world of rallying has dawned with the sad news of the loss of one of the greats. From Carlos Sainz to Sebastien Ogier at the Arctic Rally, the entire sport mourns the death of one of its most charismatic and beloved drivers.
Born in Joensuu (Finland), he started racing at the age of 21 at the wheel of a Volvo. In 1979 he was decisive for Ford to achieve his first title, although his greatest feats came from the hand of Audi, with which he achieved 11 wins and the crown in 1983. He was the first champion at the wheel of an all-wheel drive vehicle. It also competed with Lancia, Peugeot, Fiat, Toyota, Mazda and Subaru.
The 1,000 Lakes Rally of Finland was his best stage, in which he shares the record of seven victories with Marcus Gronholm. His long career ended in 2017, at the Lake Superior Performance Rally, where he was part of the caravan at the wheel of a Ford Escort MK1. Rest in peace.
Photos from as.com