"The Hamilton thing is shameful"
"One thing is clear: Formula 1 is bigger than any individual," says Ralf Schumacher of the Mercedes-Lewis soap opera.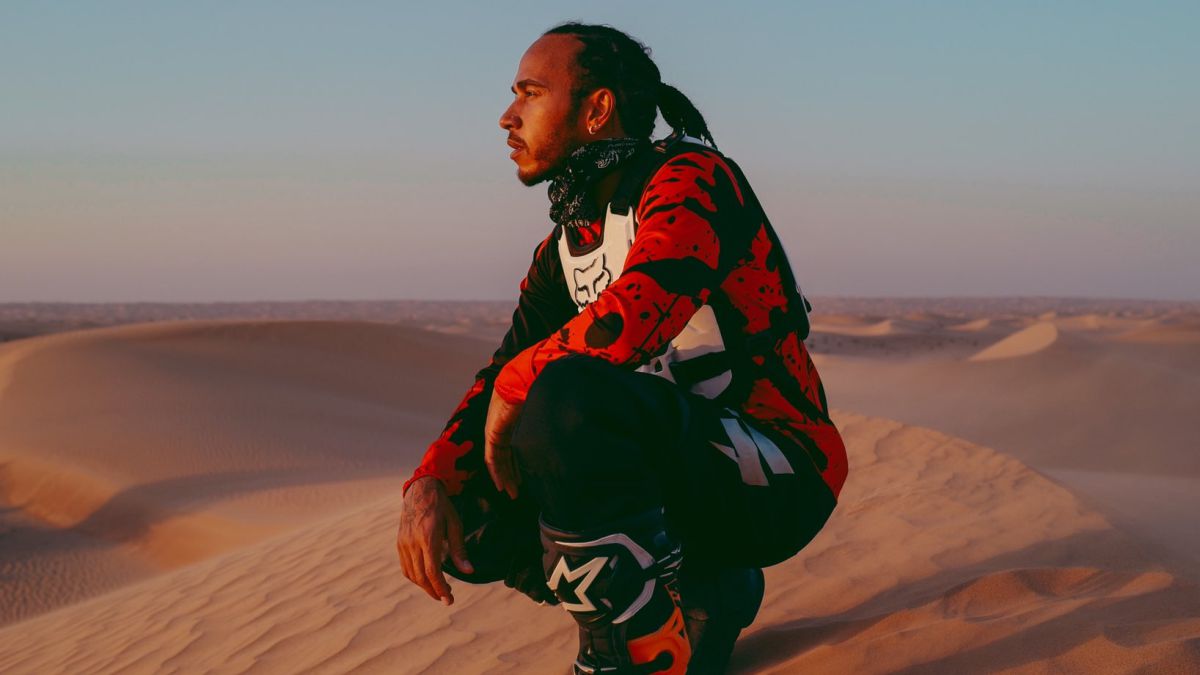 The soap opera that Mercedes and Lewis Hamilton are starring in to expand their relationship in the Formula 1 World Championship continues to be the main focus of the Gran Circo with less than a month left for the Brackley team to present its new silver arrow to through a shakedown (filming day) at Silverstone Circuit.
Asked about the alleged financial demands that Hamilton would have demanded of the Germans to renew their contract (40 million euros per season until 2024, a premium of 10% of the income that the team receives from Liberty Media in case of obtaining new titles and a exclusive Mercedes AMG One gift), Ralf Schumacher, brother of seven-time champion Michael Schumacher, does not bite his tongue and describes the uncertainty surrounding the most important driver in the championship as shameful in 'Sky Germany'.
The new Mercedes W12 will be ready on February 28
"One thing is very clear: Formula 1 is stronger and bigger than any individual. That said, this is February and the most important driver, a seven-time champion of the world, it hasn't renewed yet. I find it embarrassing, I have to say it honestly. Lewis must not forget the risk of what he is doing. There is still a risk that Mercedes will put George Russell in that car. It has always been said that it is about just money, but I hope not, "says Schumacher, who won six races and was on the podium 27 times in 180 grands prix with Jordan, Williams and Toyota.
"Last year four important aerodynamic changes were made to prepare us for this new season. In recent months it has been a challenge trying to recover as much performance as possible. It has been interesting to be in the wind tunnel and work with the CFD to be confident that we recover all the performance we can, "James Allison recently declared about the potential of the W12. A car that in the factory located south of Northamptonshire (United Kingdom) they trust to have fully assembled on Sunday February 28 to be driven by Valtteri Bottas and Lewis Hamilton? .
Photos from as.com